British Wildlife Photography Awards 2019
Cash Prize £5,000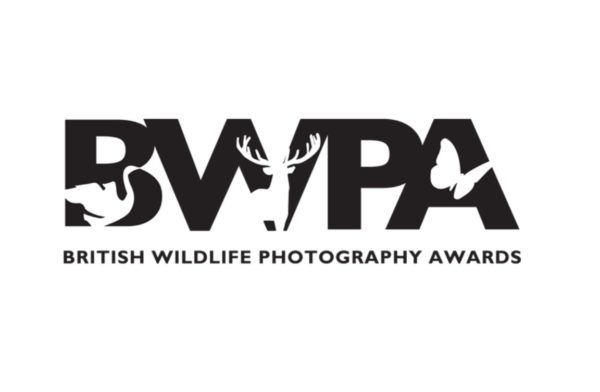 The British Wildlife Photography Awards were established in 2009. The key aims of the Awards are to:
Recognise the talents of photographers practicing in the UK, while at the same time highlight the great wealth and diversity of Britain's natural history.
Celebrate British wildlife, in all its beauty and diversity, through a collection of inspirational photographs.
Showcase the very best of our nature photography to a wide audience and engage all ages with evocative and powerful imagery.
Encourage discovery, exploration, conservation and enjoyment of our natural heritage.
Raise awareness about British biodiversity, species and habitats.
Winners and commended entrants have their work showcased in a national touring exhibition and in a stunning book.
Prizes:
The winning pictures and best entries will be included in a touring exhibition across the UK and a stunning coffee table book.
The title of British Wildlife Photographer is given to the photographer whose single image is judged to be the most striking and memorable of all the entries. The photographer of the overall winning image is awarded a first prize of £5,000.
Eligibility:
It is open to all professional and amateur photographers of any nationality.
Copyrights & Usage Rights:
By entering the competition, you grant BWPA and its sponsors and supporters a non-exclusive, irrevocable licence to reproduce, enlarge, publish or exhibit, on any media, the images for any purpose directly connected with the competition. This may include, but is not limited to: inclusion in a book of winning and commended images; display at exhibitions; display on a web browser for judging purposes; on the BWPA website and on the websites of sponsors and supporters; on social media used by BWPA, its sponsors and supporters; for use in releases to be distributed to national, regional & specialist press and other media giving information about or promoting the competition.
Theme: