Burtynsky Grant 2022
$5,000 annual grant to support a Canadian artist
Deadline: 12 September 2022
Entry fee: Free
Submit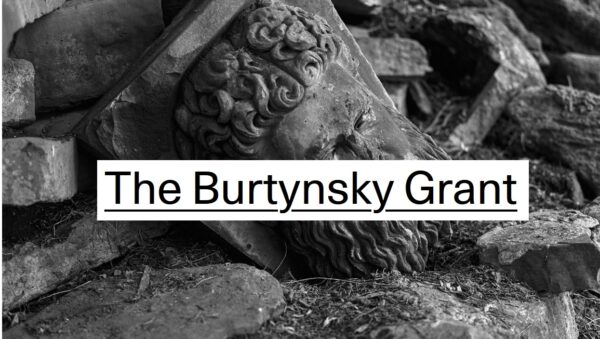 The grant supports photo-based artists who are at the advanced stages of developing a cohesive, rigorous body of work presented in book form. The 2022 jury comprises Edward Burtynsky, Romke Hoogwaerts, Clea Forkert, and Mark Bennett.
- Minimum 10 spreads (two pages side-by-side, like an open book) of your book dummy that best communicate your project and vision for publication. Full book submissions are also welcome if preferred
- Project statement about your photobook
- Rough outline of how you would use the grant funding (ie. budget details regarding printing, distribution, design, etc)
- CV and/or artist statement
- Expressions of interest from publishers, if available (this is not mandatory, as you may be self-publishing)
Please note that the jury is not interested in reviewing submissions related to: street photography, travelogues or vacations, architecture, or fashion.
Prizes:
$5,000 annual grant to support a Canadian artist in the creation of a photobook
Eligibility:
Canadian artists
Copyrights & Usage Rights:
-
Theme: