B&W Athens Photography
Present your B&W Photos in Athens in the winter of 2022-2023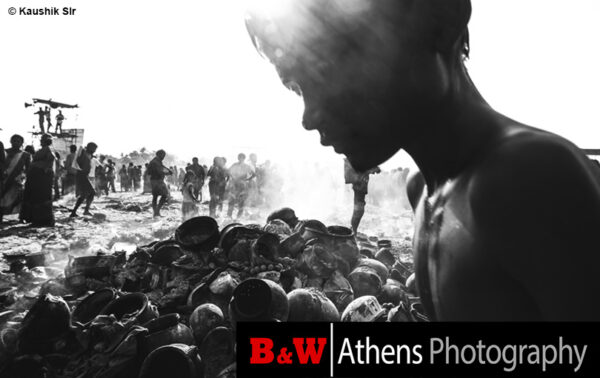 Present your B&W Photographs in Athens in the winter of 2022-2023. More than 400 Photographers from around the World will be exhibited
We aim to make B&W Athens Photography an international institution for Monochrome Photography.
You can take part in one of our 16 Categories.
The submission of photographs for the specific contest is free.
Only the artists who will be chosen to participate in the exhibition and be presented at the web page of BW-Athens Photography, will have to pay the participation fee.
Each photographer is entitled to a single submission to which he may submit from one to five photographs.
You can submit all your photographs in one category (i.e. portraits 5 photographs) or up to 5 categories (one photograph in each), or in any other combination you wish (i.e. Portrait 2 photographs / panoramic 1 photograph / Fine Art 2 photographs).