B&W Photo Contest
B&W Photo Contest with $15,000 First Prize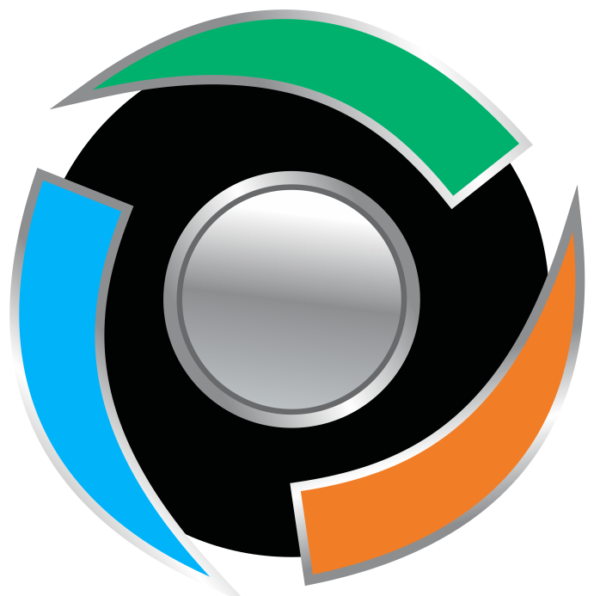 Black and white was once the only means we had to communicate photographically. That was long before most of us got involved with it. But for some, B&W is how we started off in photography, and how we saw our images in print. Since the beginning of photography, black and white has been a very romantic medium. That romance continues to this day, with black and white easier and simpler to do than ever.
Shoot any subject you choose, the only requirement is that the finished image must be B&W.
Prizes:
1st Prize $15,000 2nd Prize $5,000 3rd Prize $2000
11 Merit Prizes of $500
Eligibility:
18 or over. Any country. Amateur or professional.
Copyrights & Usage Rights:
The copyright holder retains copyright of their work. Copyright holders grant the organiser unlimited non-exclusive use of high-resolution pictures for activities in all media, including social media, in relation to the contest, and all promotional activities for and under the auspices of Million Dollar Contests without any remuneration being due.
The copyright holder represents and warrants that submission of the image does not breach any law, and further that no third party holds any claims or any objections regarding the rights granted to the organiser as specified above. The copyright holder will hold the organiser harmless of any claims from third parties related hereto.
Theme: