Call for Entries: "Portrait of The Self"
Explore the essence of self-expression through the lens
Deadline: 13 October 2023
Entry fee: Free
Submit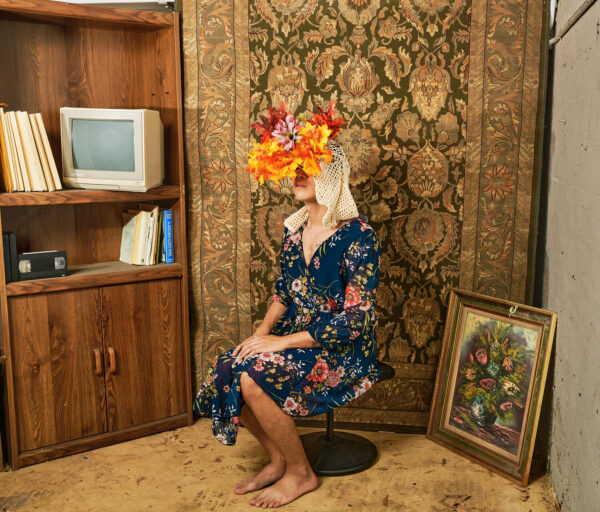 COPA, in partnership with the S.A.G.E Gallery, is proud to announce Call for Entries: "Portrait of The Self" Contemporary Photography Open Call an exhibition taking place on 27 October - 17 November, 2023 in Bangkok, Thailand.
Explore the essence of self-expression through the lens of contemporary photography in our exciting open call, "Portrait of The Self." This unique opportunity invites photographers from all backgrounds to capture the multifaceted dimensions of their own identity and share their personal narratives with the world.
In an era defined by self-discovery and self-expression, we invite photographers to delve into the intimate and intricate facets of the self. "Portrait of The Self" challenges artists to go beyond the surface and create thought-provoking, evocative, and innovative photographic works that reflect their individuality, experiences, and emotions.
Prizes:
Exhibition
Eligibility:
This open call is open to emerging and established photographers of all backgrounds and nationalities. We encourage diverse perspectives and experiences.
Copyrights & Usage Rights:
The artist maintains full copyright ownership of their own images. By submitting photographs for the exhibition, Contemporary of Photography Art (COPA) is granted nonexclusive permission to utilize, print, and reproduce the submitted digital files solely for the purposes of the exhibition. This includes promoting the artist, supporting related programs, and displaying the images on COPA's website, social media platforms, and online exhibition archives. Wherever the photographs are presented, the artist's name and photo title will always be included.
Theme: