Call for Entries: Trees
Call for Entries: Trees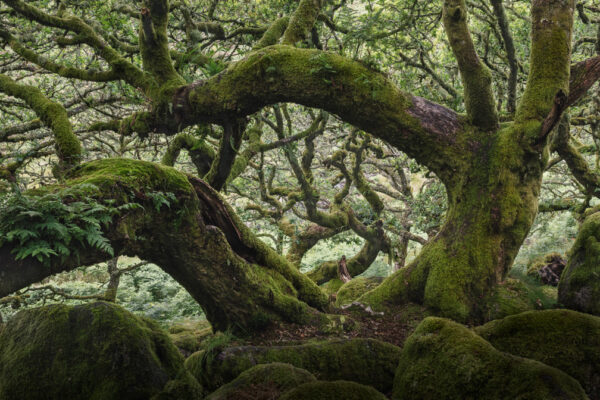 As we continue to deplete forests and burn the Amazon in the face of increasing global warming, trees have never been more vital to our survival than they are today. Celebrate their existence and their beauty with your images of trees of all sizes and shapes, in all environments and seasons. All captures and processes are welcome.
Five percent (5%) of all submission fees will be donated to the National Forest Foundation, recipient of Charity Navigator's highest rating.
We are very pleased to have Wendi Schneider once again jury this exhibition. She will select up to 35 images for exhibition in our Middlebury, Vermont gallery, and 40 more for display in our Online Gallery. All 75 images will be featured on social media and displayed in the exhibit catalog.
Prizes:
Exhibition along with distinctions for Juror's Award, Director's Award, and Honorable Mention.
Eligibility:
All photographers 18 years of age and up
Copyrights & Usage Rights:
Copyrights:
You retain all rights to your work. Our mission is to promote photographers and photography in general; we will never exploit your work or use it without your permission. Should your work be accepted by the juror, you grant PhotoPlace Gallery the specific right to reproduce your image in the exhibition catalog, on the PhotoPlace Gallery website*, on social media, and, where appropriate, to help promote other PhotoPlace Gallery exhibitions. We will always credit you and your copyright wherever feasible. We will use your image for no other purpose whatsoever without your specific permission.
*We may use your juror-accepted images as website thumbnails or banner-style images for exhibits in addition to the "Exhibition" and "Online" galleries. If we do, we often must crop images to suit the allotted space/proportions. You may opt out of that use if you'd like.
Theme:
Nature Landscape Fine Art Environmental Black and White Alternative process Film