Candid Moments Contest (Family Photography)
We want to see the family moments that move you!
Deadline: 25 November 2018
Entry fee: $20 per image/ Limit 10 images.
Submit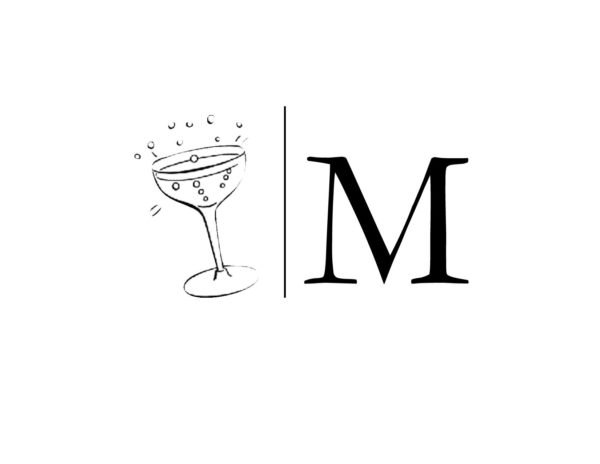 Life is messy. We get it. But isn't that what makes it magical? We know families are a  favorite subject to capture with our cameras. From children, babies, parents, grandparents, nieces, nephews, expecting parents, and all of the various definitions of families we have, there is a full array of emotions to be displayed and stories to be told. We want to see the moments that mean the most to you and be moved by your stories of the most intimate and dynamic human bond- which means posing is out!
We are looking for the real moments. The nitty gritty. 
Submission Deadline is 11.25.18 (because you deserve the holidays off).
Winners will be announced on12.25.2018.
Prizes:
Grand Prize: Spotlight feature for Six Months ($600 value), Winner Badge, & 50% of the entry fees.
First Runner Up: Spotlight feature for One Month ($100 value) & Winner Badge
Eligibility:
Must not have been a winner of MNAC Contests in the last six (6) months
Copyrights & Usage Rights:
Photos must: (i) be in .jpg, .gif, or .png image formats, (ii) be no larger than 20 MB; (iii) be taken by the entrant, unpublished, (iv) not have won any prize or award; and (v) not infringe upon the copyrights, trademarks, rights of privacy, publicity or other intellectual property or other rights of any person or entity; (vi) photos already submitted to the site are not eligible.
Copyright: You own all of your Content.
Usage of Entry: Photos may be featured on our blog and social media to advertise the winners.
Theme: