Capturing the Light
Call for Entries: Capturing the Light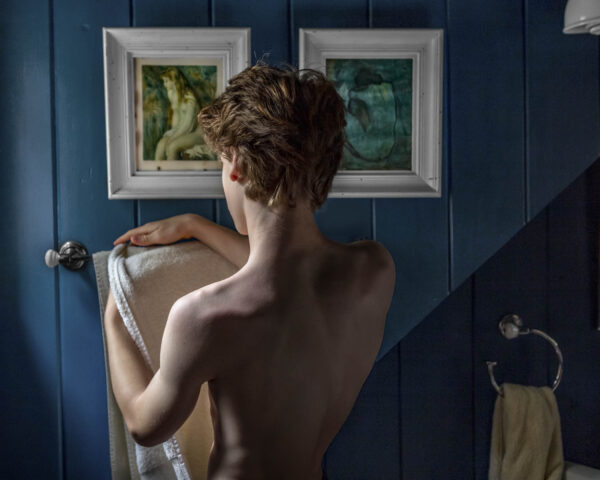 Photographers recognize that they are not photographing the tangible subject, but only the light that is reflected from it. The quality of the light, then — its intensity, direction, color, diffusion — often determines the success or failure of an image.
For this exhibit, we're looking for images whose success rests in the quality of the light — natural or artificial, harsh or diffuse, bright or dim — their subjects made extraordinary by the light that falls on them. All capture and processing methods are welcome.
We are very pleased that Ann Jastrab will jury this exhibit. She will select up to 35 images for exhibition in the Middlebury gallery, and up to an additional 35 for our Online gallery. All selected images will be promoted in social media and published in the exhibit catalog.
Prizes:
35 images selected for gallery exhibition; 45 images selected for online exhibition. Distinctions for Juror's Award, Director's Award, and Honorable Mentions.
Eligibility:
All photographers 18 years of age and up
Copyrights & Usage Rights:
You retain all rights to your work. Our mission is to promote photographers and photography in general; we will never exploit your work or use it without your permission. Should your work be accepted by the juror, you grant PhotoPlace Gallery the specific right to reproduce your image in the exhibition catalog, on the PhotoPlace Gallery website, on social media (tagging you when possible), and, where appropriate, to help promote other PhotoPlace Gallery exhibitions. We will always credit you and your copyright wherever feasible. We will use your image for no other purpose whatsoever without your specific permission.
Theme:
Architecture Alternative process Black and White Cityscapes Fine Art Landscape Nature Seascapes Underwater