CENTER 2018 Choice Awards
Recognize outstanding photographers working in all photo processes.
Deadline: 28 February 2018
Entry fee: $35 for members/$45 for non-members
Submit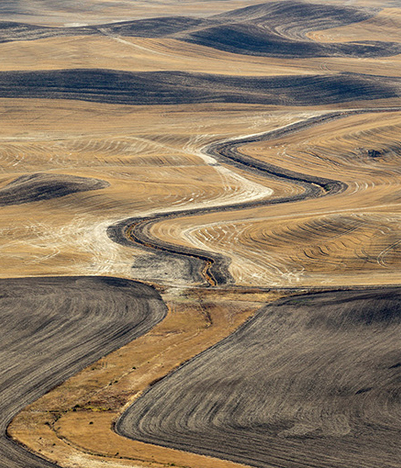 DISCOUNT DEADLINE: JANUARY 30, 2018; FINAL DEADLINE: FEBRUARY 28, 2018
The Choice Awards recognize outstanding photographers working in all processes and subject matter. Images can be singular or part of a series. The Awards are divided into four categories: Curator's Choice, Editor's Choice, Director's Choice and a new category, The Producer's Choice Awards. Winners receive recognition via exhibition, publication, admission to Review Santa Fe portfolio reviews and more.
https://visitcenter.org/choice-awards/
JurorsCURATORLisa Hostetler, PhD, Curator-in-Charge, George Eastman MuseumDIRECTORNaomi Cass, Director, Centre for Contemporary Photography, AustraliaEDITORBridget Watson Payne, Senior Editor, Chronicle BooksPRODUCERKeith Jenkins, Director of Visual Journalism, NPR; formerly Supervising Senior Producer, Multimedia, NPR