Center Forward 2019 Annual Open Themed Exhibition
JUROR'S AWARD: $400 DIRECTOR'S AWARD: $200
Deadline: 23 June 2019
Entry fee: Members Entry Fee | $34 for three images. Non- Member Entry Fee |$39 for the three images.
Submit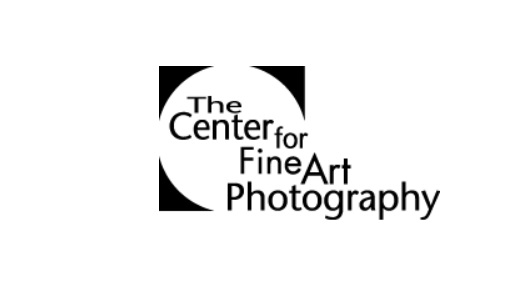 For eight years Center Forward has featured the best images in contemporary photography and photo-based work. Emerging to established artists are encouraged to submit. All types of photographic process are eligible for selection and exhibition.
JURORS | Laura Moya and Hamidah Glasgow
ARTIST IMMERSION SATURDAY
Join us for a one-on-one portfolio reviews with the Juror and Executive Director and a private portfolio share for artists to show and discuss their work, receive feedback and professional development advice. Exhibiting artists are welcome to join for all or part of the Saturday events.
Prizes:
All selected artists' work is included in the gallery exhibition and online exhibition complete with artist website links. The Center also provides professional installation images, event press release and social media promotions with an audience of 180,000+ followers internationally. All artists and friends are welcome to celebrate the exhibition with us at the Reception. Awards will be announced at the reception
JUROR'S AWARD: $400
DIRECTOR'S AWARD: $200
Hahnemühle PAPER AWARD
HONORABLE MENTIONS
TRAVEL SCHOLARSHIP
Eligibility:
-
Copyrights & Usage Rights:
All submitting artists retain copyright to their images. Artists whose submissions are chosen for the exhibition grant The Center for Fine Art Photography the right to use their images for the purpose of promoting the artist, Center programs, exhibitions and subsequent display on the Center's website of current and past exhibitions. Artist's recognition is provided with any use. Images may be placed on social media by The Center for Fine Art Photography with artist credit.
Theme: