Chaiya Art Prize 2022
Chaiya Art Prize £10,000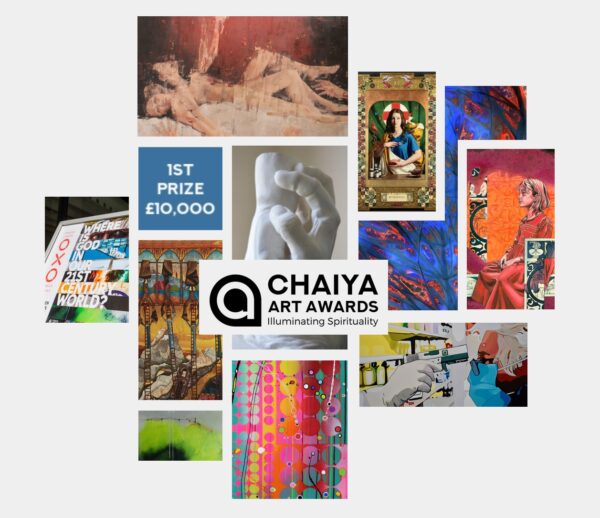 This is a theme based competition, so let your creativity go in any direction re the theme. All types of visual art; painting, drawing, sculpture, photography, video, textiles, glass, ceramics, stone, wood, mixed media and installations are permissible, please see below for criteria guidelines.
Prizes:
Selected artists will be eligible for the following awards:
Chaiya Art Prize £10,000
Public Choice Award £1,000
8 x Judges Choice awards of £500 each.
The judging panel will select award/s once the exhibition has been installed and these will beannounced/presented on the opening night. The Public Choice award will be announced in the final week of the exhibition, as voted for by the visiting public.
Eligibility:
Artists must be resident in the UK and aged 16 years or over as of January 31st 2023.
Copyrights & Usage Rights:
-
Theme: