Charta Award 2022
The artist will receive 30 free copies of the book
Deadline: 9 November 2022
Entry fee: The application fee is €18
Submit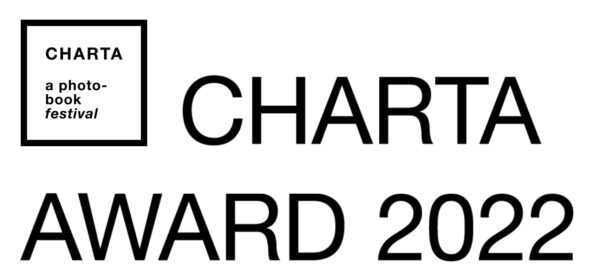 The Charta Award is open to artists who incorporate the photographic medium in their artistic practice and have produced a project that could be printed in the book format. The theme of the award is open. We are looking for projects that underline an original narrative and use of contemporary language. Artists are invited to send a folder consisting of a minimum of 40 images and a synopsis that includes the author's name, as well as the title and the description of the project. The artists are encouraged to include an edited PDF that could help the jury to better understand the project. The winning project will be published, designed, and co-edited by Yogurt Editions and Zone Magazine in a 500-copy edition, printed by Ofset Yapımevi printing house in Istanbul.
Prizes:
The following conditions are mandatory for the winner of the First Prize:
- The book will be produced and published by Yogurt Editions and Zone Magazine in an edition of 500 copies.
- Yogurt and Zone will work freely on the design of the book and decide the selling price.
- Yogurt and Zone will bear the expenses of production, project management and sale of the first edition.
- The artist will receive 30 free copies of the book and 10% royalties on copies sold, with a six-monthly report.
- The proceeds from the sale of the book will go to Yogurt Editions and Zone Magazine and a percentage will support Yogurt's charitable initiatives such as adopting a child at a distance with Save the Children.
- The artist who will need more than 30 copies will be able to purchase them from the publisher at a 40% discount on the sale price (maximum of 100 copies).
Eligibility:
International artists who have an unpublished original project. An unpublished project is a project that has never been published in a printed format such as a book or a fanzine, etc. Reviews, articles, or online publications are not considered published projects.
Copyrights & Usage Rights:
The artist declares to be the owner of all copyright and usage rights of the images. By signing the contract, the copyright of the images goes implicitly to the Paper Room Cultural Association, which is the fiscal subject on which the publishing label Yogurt Editions, organizer of the Charta Festival, relies. The transfer of these rights applies only for the publication of the first edition of the book and for the online and offline promotional activities of the book itself.
Theme: