Click & Capture 2018
The passion for photography...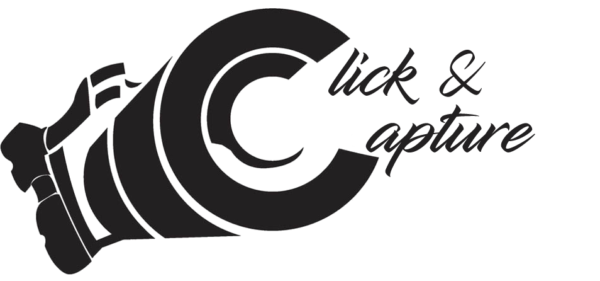 Click & Capture is an online photography contest 2018 organized by Udaipur Vibes. The main goal of this online contest is to bring all photography enthusiasts under one roof and to showcase their art of photography. Photographers of all ages, backgrounds and experience levels are invited to enter their best images into this open contest. We had organized a smaller version of this contest last year at city level but this time we are planning to make it grand and the entries will be accepted from all over India.
Prizes:
1st Winner: Ultra HD Action Camera
2nd Winner: Gift hamper worth Rs.5000.
3rd Winner: Gift hamper worth Rs.3000.
Eligibility:
All age groups.
Copyrights & Usage Rights:
1.)Submitted photos must be original, created and/or taken by the contestant. It must not contain any materials owned or controlled by a third party for which the participants have not obtained any license, must not infringe the copyright, trademark, moral rights, rights of privacy/publicity or intellectual property rights of any person or entity.
2.)We respect the photographers' copyrights and copyrights shall remain vested with the creator of the image. Upon making the submission, you grant us, worldwide, non-exclusive, royalty free, and license to use, publish, reproduce, display, perform, adapt, create derivative works, distribute, have distributed, print, in whole or in part, in any form, in all media forms now or hereafter known, to promote the contest, image, the photographer or for editorial or educative use.
3.)The photographer will be given credits wherever the image is used.
Theme: