Click India Photography Competition – Shot 3 | #CIPShot3
Participate in India's Favourite Photography Competition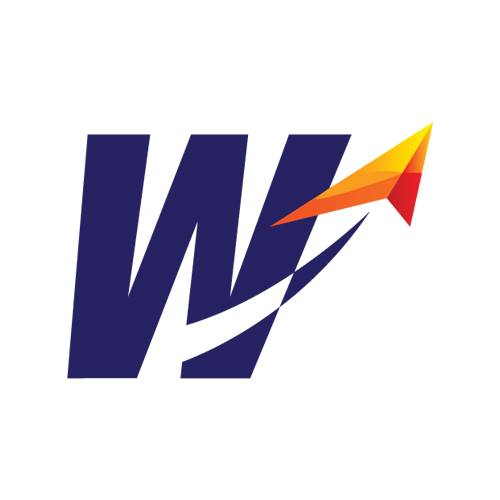 Attention photographers of India, it's your time of the year again! Do your pictures tell a story? Do the moments you capture hold inexplicable meaning and depth? Have you been told you click pictures that are simply too beautiful to behold?
It's time to bring out those aesthetic pictures you've been capturing away and to be appreciated for the amazing talent that you have! All this while gaining an opportunity to explore one of the most beautiful states in India with other like-minded contestants!
So get those cameras ready, zoom in and click away because back again this year in collaboration with the Tourism Board of Andhra Pradesh is an opportunity you don't want to be missing out on- the Click India Photography Competition - Shot 3, sponsored by 123rf is back for it's the third season this year!.
Submit your best entries now, free of charge, under a variety of themes to receive an opportunity to win a cash prize of ₹25,000 and all the subsequent fame to follow! You will also be a part of an attempt at creating a World Record!
Your entries will be reviewed and rated by the some of the most established photographers in India who shall determine your entry into the very challenging and extremely thrilling Live round.
Can you picture yourself surrounded by fields of blooming fresh chillis so bright and lush in Guntur? Do you think you have it in you to immortalise the beauty of the Grand Canyon of India? Do you want to try and momentously capture the Nallamala Hills like no one has ever before? Because you can do this and a lot, lot more in case you're selected by the panel to be in the top ten, who shall venture all around Andhra Pradesh covering plenty of scenic areas including the Belaum Caves, Thirupathy, the 07 hills, Amarawathy and a lot more!
The Top Ten Contestants from the Online Round shall be selected to move forward in the competition into the Live round which shall be held in the state of Andhra Pradesh where the top contestants who have been selected from the online round shall be given an opportunity to explore and experience the sights of the beautiful state and capture a few moments that shall take our judges' breath away and win you that cash prize!
Participate now, for free, before December 5th, 2017 and don't miss out on this wonderful and extremely rare opportunity!