CoinaPhoto Photo Contest "Colours"
Colours simply beautify the world around us.
Deadline: 8 November 2018
Entry fee: Free
Submit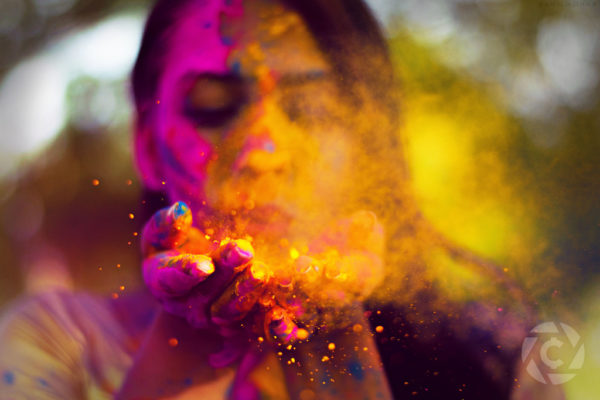 Take a look around ! What do you see on your skin, or on that painting hanging besides you or maybe on that favourite dress of yours? It's colour and it's everywhere. Colours simply beautify the world around us. They make our world a magnificant one to live in. Imagine how bland and tedious our surroundings would seem without them. Colours aren't only associated with everyone and everything but they have also altered our moods since the beginning of time. Such great is their importance. Send us a photo to prove how creatively you can portray the colours around you.
Contest details:
Photos must be at least 1500px
Photos submitted must fit the category criteria
Entries will feature in our market for a chance to be sold
Coinaphoto account must have a profile picture
Photo submitted must be photographer's own work
For more information on challenge regulations, please refer to our Terms & Conditions: http://www.coinaphoto.com/pages/terms-of-use
Prizes:
Grand prize: Amazon Voucher
1st Runner Up: Lightroom Presets Pastel Workflow System
2nd Runner Up: Lightroom Presets HDR Workflow System
Eligibility:
Worldwide 18+
Copyrights & Usage Rights:
You own all of your Content, and subject to our terms of service, you can control how it is shared through your Account settings.
Photos may be featured on our blog to advertise the winners. Photos approved for our marketplace are available for buyers to purchase, enabling you to earn additional income.
Photos submitted must be linked to a CoinaPhoto account .
Theme:
Abstract Digital Art Culture Alternative process Open Theme Conceptual