Colors Unleashed Juried Art Competition
"Colors Unleashed" art competition
Deadline: 30 August 2023
Entry fee: 25.00
Submit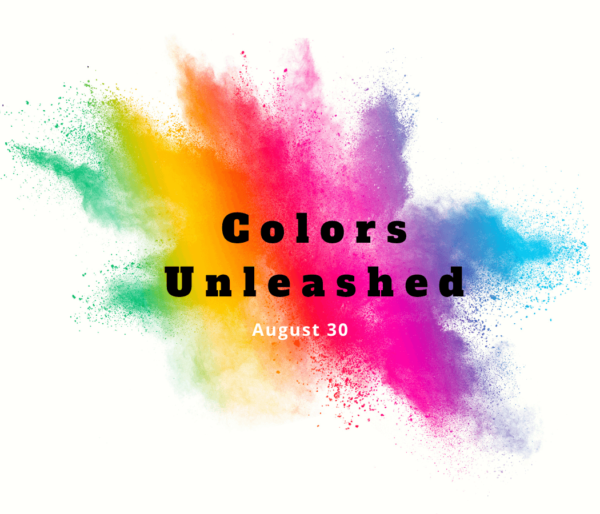 Introducing the "Colors Unleashed" art competition—a fantastic opportunity for artists of all levels to showcase their skills and let their imagination run wild. Whether you're an experienced painter or just starting out with a sketchbook, this competition is perfect for you. Must be 18 or older to participate. Submit your visual artwork before the deadline August 30, 2023, for a chance to win $200 in cash awards.
Winning artworks will receive certificates, promotions, and be featured in an exclusive exhibition. This is a unique opportunity to connect with fellow artists, art enthusiasts, and potential patrons. So, dust off your brushes, grab your pencils, or fire up your digital tablet. Let your imagination bring your vision to life!
Prizes:
The prize money for the art contest is unrestricted and can be used in any way that benefits the recipient artist.
First Prize Award | $100
Second Place Prize Award | $75
Third Place| $25
Honorable Mention Award
Eligibility:
All applicants must be 18 years or older and submit 5 original pieces that adhere to the theme.
Copyrights & Usage Rights:
Copyrights remains with the artist, image are used for promotional purposes only.
Theme: