Comedy Pet Photography Awards 2020
Grab that hilarious photo of your pet and send it in!!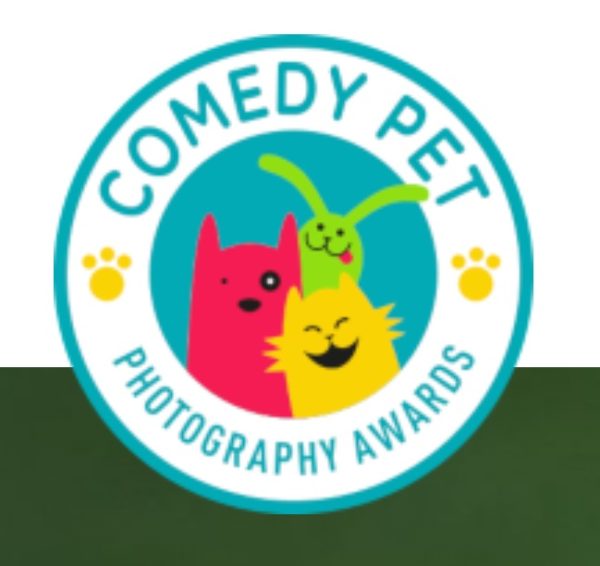 The Mars Petcare Comedy Pet Photography Awards (big mouthful, we know) are here for you. Warm up your cameras and your phones and get snapping, because when your dog, cat, hamster or budgie does something funny you can enter the photo right here, for a chance to win an amazing £3,000 (Approx. $3300). That's right, we aren't kidding around this year. We are bigger, better, larger and no doubt happier and we are still very much loving our pets. Dont forget we are a GLOBAL competition so you can enter from anywhere on the planet, or off the planet if you are an astronaut...or alien.
Prizes:
The overall winner takes home £3000 (approx. $3300).
Eligibility:
Everyone, all over the world.
Copyrights & Usage Rights:
As mentioned in paragraph 6 above, you must be the copyright owner of the image(s) you enter. By entering the competition, you agree that we and our sponsors and partners may (but do not have to) reproduce and publish the image(s) at the Awards event, in our annual portfolio book and in any other media (including, but not limited to websites, social media, magazine and newspaper articles, exhibitions, brochures and flyers) in connection with and to promote the competition. We will assert your moral right to be identified as the photographer and will credit you wherever possible but we cannot be held liable if, in error, credit is not given. If there are occasions when your images are requested for other purposes, not related to the competition, or for other merchandising not related to beforehand, then the photographer will be contacted directly and permission and license obtained.
Theme: