"Age doesn't mean getting old, just growing older"
"Age does not mean getting old, just growing older"
Deadline: 31 December 2019
Entry fee: Free
Submit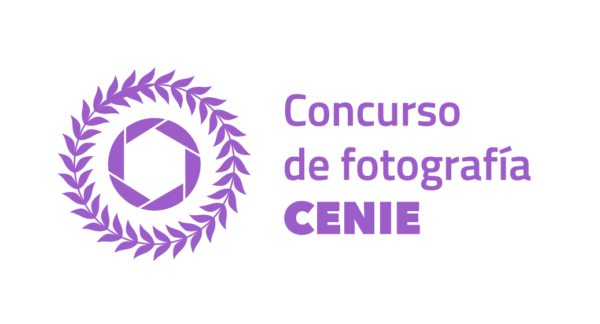 Society is facing a global ageing process resulting from a progressive increase in life expectancy and a reduction in birth rates, all of which is leading to an alteration of the population pyramids with major social and economic consequences.
The progressive increase of the population over 65 years old has become a determining factor in the European and world social panorama. The future scenarios established by the European Commission in the 2015 Ageing Report (The Ageing Report 2015) foresee a large increase in this segment of the population, which in 2060 will represent 30% of the European population.
This major sociodemographic change brings with it new and diverse challenges, as well as a source of opportunities to boost the economy, job creation, innovation and research.
The European Commission and the European Council have identified the ageing of the population as one of the major future challenges, pointing out that a firm and positive response must be given to this demographic phenomenon in European social models.
It is time to change attitudes to ageing and promote cultural change. In this way we can help people to live longer, more active and independent lives, and also help our societies to take advantage of the opportunities inherent in a new social reality.
The International Centre on Ageing (CENIE) is a response to this phenomenon that is changing the world in which we live.
The International Centre on Ageing (CENIE) is an approved initiative (0348_CIE_6_E) in the INTERREG V-A Cooperation Programme, Spain-Portugal, (POCTEP), 2014-2020, funded by the European Regional Development Fund (ERDF).
Prizes:
CENIE Grand Prize winner: €5,000
For each category: 1.250€.
Winner of "Elección del Público": €2,000
Eligibility:
Jury ant vote
Copyrights & Usage Rights:
Participation in the Contest implies on the part of the contestants:
- Guarantee that you are the sole holder of all rights to the photograph you submit to the competition, that you have authorization and, therefore, are responsible for the use and disclosure of the images where there are people likely to be recognized or works of others protected by copyright.
- Accept that the photographs submitted may be used in the exhibition, sample or any visual part of a catalogue derived from this competition.
- Accept that the photographs presented may be reproduced, without commercial purposes and in an ethical manner by FGUSAL or CENIE, in publications or on the FGUSAL or CENIE portal.
- Accept that the photographs sent can be used, without the need for prior communication, always mentioning the name of the author of the photograph, in communication materials and eventual disclosure in publications or magazines, including online support.
- FGUSAL is not responsible for any downloads that are illegally made of the photographic works exposed in its portal or in that of CENIE.
Theme: