CWA Photo Competition 2023
Send us your best archaeological and heritage-themed photos
Deadline: 1 February 2023
Entry fee: Free
Submit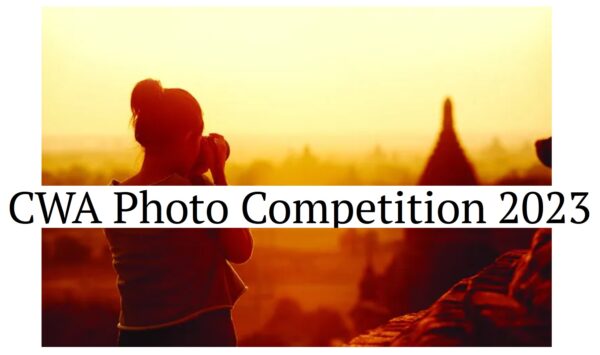 Over the last year, opportunities for travel and visits to historical sites have picked up again, and photography offers a wonderful way to capture and experience the sights and splendours of archaeology around the world. Whether you've been looking back at photos from previous holidays, venturing out to sites near you or on trips further afield, or busy working on archaeological projects, we want to see your best photos on a heritage theme. These can be photos that you have taken recently, or at any point in the past. Send them to us for your chance to win first prize in our annual CWA Photo Competition and have your work showcased in the magazine.
Prizes:
The winning image and three runners-up will be featured in CWA and at the CA Live! conference in London in 2023. The overall winner will get two free tickets to the conference, and will also receive a Current World Archaeology trophy.
Eligibility:
Photos may be submitted from entrants anywhere in the world. Entrants must be 18 or over. The competition is open to all amateur and professional photographers. Amateur and professional entries will not be judged separately. Other eligibility requirements: Images must have an archaeological theme. Please use the highest resolution you have, images must be 1MB or above.
Copyrights & Usage Rights:
Copyright will remain with the photographer. However, by entering this competition you agree to Current Publishing using the images for possible exhibition, publication or promotional use.
It is the entrant's responsibility to ensure that all necessary permissions are obtained from any person featured in a photograph. Photographers flying drones should obtain required permissions from any site pictured.
All photos entered must be done so under an individual's name. By submitting images you confirm that you are the copyright holder and creator of the image, and that you will be responsible for any claims by any third party.
Theme: