Decade of Change 2022
30 single images and one moving image will be exhibited
Deadline: 2 December 2021
Entry fee: Membership
Submit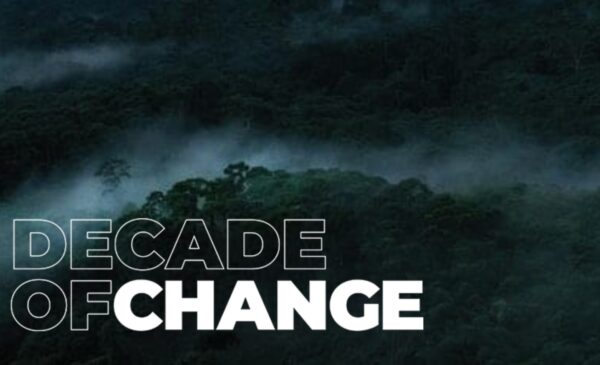 From 1854 and British Journal of Photography, Decade of Change is a global photography award and collaborative exhibition dedicated to the defining issue of our time: the climate.
Spanning humankind to wildlife and cityscapes to ecosystems, the award explores the many facets of the climate crisis: the strength and fragility of the natural world; the indirect impacts on communities and everyday people, and our global efforts to turn things around.
Reports, statistics and articles are all invaluable resources. But the power of the image is universal. Through photography, we can help translate the reality of climate change to both public and private sectors — celebrating all that we have to protect, and cautioning all that we have to lose.
Decade of Change is a cross-sector initiative, uniting prominent figures in art, politics, research and activism. Last year's jury included Angela Glienicke, picture editor at Greenpeace; Miranda Massie, founder and director of the Climate Museum, NY, and Terry Tamminen, former CEO of the Leonardo DiCaprio Foundation.
Prizes:
- Two bodies of work, 30 single images and one moving image will be exhibited as part of a major internationally-touring exhibition, with the full line-up of venues to be announced
- Dedicated digital coverage of your work by BJP journalists (plus social promotion) to our global audience of 2+ million
- Have your work reviewed by a panel of experts — not simply in photography, but across science, activism, NGOs and beyond
Eligibility:
All
Copyrights & Usage Rights:
-
Theme: