Devon Nature and Landscape Photography Competition 2018
Open to all photographers in the UK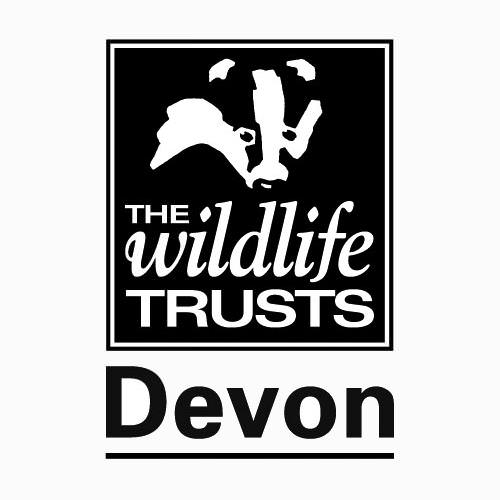 Bill Opticians, The Medical Eye Clinic and Devon Wildlife Trust have come together to promote conservation and awareness of both our natural surroundings in Devon and eye sight. What better way to do it, than with a Photography competition.
Devon is a beautiful county with two coasts, moors, woodlands and so many other amazing natural habits, which are home to a diverse range of wildlife. Devon Wildlife Trust exists solely to protect our county's unique natural environment and its diverse range of wildlife. Did you know that Devon is even home to England's first beaver re-introduction project? Please do take a look at their website to see some of the amazing work they are doing.
Devon is also home to an aging population, with a disproportionate number of people over the age of 65, with projections showing this is likely to increase at a significant rate over the next 10 years. Whilst eye diseases and disorders are not a unique problem to the over 65's, they do unfortunately become more commonplace. With conditions such as Cataracts, Glaucoma and Age Related Macular Degeneration are all more likely to occur the older we get. A significant way to lessen the effects of sight threatening conditions, is early detection and treatment. Which begins with regular opticians appointments every 2 years (or sooner if required).
Prizes:
- Inland (Wildlife or landscape on or above the Devon countryside, open to entrants of any age) – Touit 32mm E Mount (Sony) Lens – RRP £568.99
- Coast (Wildlife or landscape on, over or under the Devon coastline, open to entrants of any age) – Terra ED 8×42 Green Binoculars – RRP £409.99
- 17-24 Open (Wildlife or landscape any where in Devon, but entrants must be between 17-24) – £100 Voucher for the ZEISS Online Store
- Under 16 Open (Wildlife or Landscape any where in Devon, but entrants must be under the age of 17 at the time of submission) – VR One Plus – RRP £69.99
Eligibility:
Open to all photographers in the UK
Copyrights & Usage Rights:
Each shortlisted entrant grants to Bill opticians, The Medical Eye Clinic and Devon Wildlife Trust a non-exclusive, royalty-free, and perpetual licence to reproduce, publish and communicate to the public by any means and exhibit their image(s) and copies of their image(s) in all media throughout the world in relation to the competition.
Theme: