Digital Artwork Foundation Interntional Photographic Salon-2016
Lucrative Cash Prize upto 15000$ with only 12$ for 8 images
Deadline: 23 September 2016
Entry fee: All Entrant with 12$ for 8 images but free for entants belowr 21 years of age.
Website: http://www.dafindia.org
Submit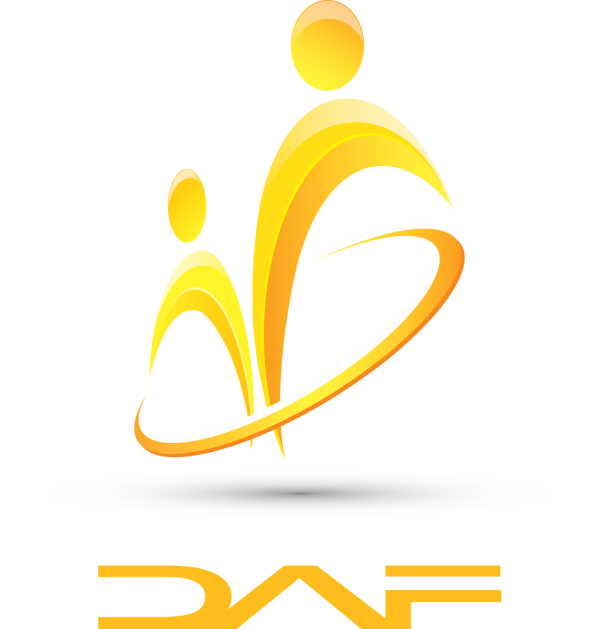 Digital Artwork Foundation International Photographic Salon-2016 is recognised by FIAP, PSA, FIP. DAFIndia provides new opportunities to showcase the best photographic work and introduce leading talents to the world of contemporary photography. We celebrate creativity, ambition and support artists to develop and present their work through competition. The best thing of DAFIndia is:
upto 15000$ Cash prize(7500$ Grand Prix and 2500$ each for 3 Gold Medal Winners)| All winners will have a free webpage to promote their work and it will be copy and print screen protected | Free entry for entrants below 21 years of age | Online publication of images of selected Photographers | 8 eight lucrative categories | Lowest entry fee- only 12$ for 8 images | High quality of print Exhibition in International standard Gallery with 36" X 24" print | High Quality Coffee table book with 50 Selected images for all paid entrant | Cash Prize will grow depending upon participation.
Prizes:
Upto 15000$ cash Prixes | 20 Gold Medals | Honour Mentions | Photographer of the Year -2016 with grand prix 7500$ | Webpage for personal promotion | High Quality Coffee table book | Online Publication of Interviews of selected photographers.
Eligibility:
All entrant above 18 years of age and from all over the world
Copyrights & Usage Rights:
DAFindia respects your rights and does not claim copyright for works you submit to the contest. You will retain full copyright in each entry.
In addition, your moral rights are respected. Whenever your work is published by DAFIndia (and partners and Sponsors) you will be credited. Failure to publish a credit due to error or oversight shall not be deemed a breach of this condition. DAFIndia will seek to correct any errors or oversights when notified.
By entering the contest, you agree that any work you submit may be used by DAFIndia (and partners and sponsors) solely for purposes in connection with the Award or future awards, and no other purpose. These uses include:
Judging the competition
Displaying entries on the dafindia.org website and social media outlets, and those of its partners
Displaying the entries at the gallery exhibitions
Displaying the entries in a book, magazine or exhibition catalogue, or similar
Using the entries on posters or postcards to promote the Award. DAFIndia may use your work for solely promotinal purpose only for 4 years with legal credits of author.
Theme: