Direct Look Documentary Contest 2020
Each nomination will get 30 000 rubles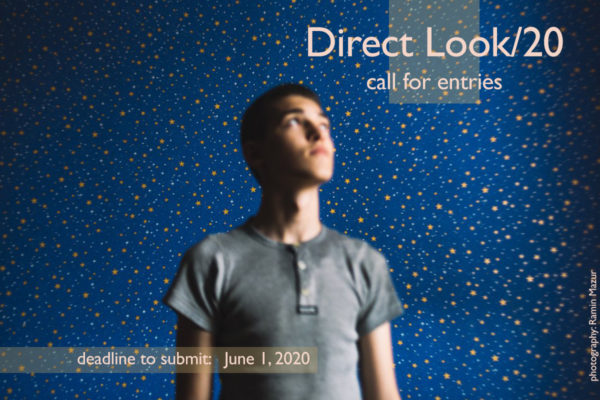 FOTODOC Center for Documentary Photography at Sakharov center is pleased to announce our sixth annual international Direct Look photo contest.
The contest is held in three distinct categories:
- The Problem - Issues, friction, disagreements or discord that arise within society between individuals, communities, civic institutions, and states.
- The Conflict - The most heated methods of solving issues: disagreements or discord within society between individuals, civic institutions and the state. It manifests itself in parties acting against each other and is often accompanied by negative emotions that extend beyond existing norms and rules.
- The Compromise - Conflict resolution through dialogue, social change or reform.
All entries must depict history or be part of a long-time project.
The jury 2020:
Svetlana Bachevanova, publisher of FotoEvidence and documentary photographer;
Søren Pagter​, photojournalist, associate professor and head of the photojournalism programmes at DMJX;
Andrei Polikanov, photo editor, visual director at «Takie Dela» project;
Arianna Rinaldo, curator, the artistic director of Cortona On The Move, the international photography festival.
Prizes:
Thee winners who will take the first place in each nomination will get 30 000 rubles. Nine finalists in three distinct categories will obtain honorable prizes of Direct Look photo contest. Winners series will be shown at the exibition in Moscow in October 2020. Projects included in the short-list will be printed in the photo contest catalogue.
Eligibility:
The contest is open to all photographers, professional and amateur, regardless of age, sex or nationality.
Copyrights & Usage Rights:
Any work submitted to the contest may be used for promotion. The organizing committee acknowledges that the copyright of each image belongs to the photographer of the work, but no royalties will be payable to the photographer if the image is published in the media or exhibitions related to the contest. The contest will be judged using a 'blind' system in which the judges will not know the names of the participants. Those works published before the shortlist for the contest is announced will therefore be published anonymously.
Theme: