DMZ Half&Half Photo Contest by Gyeonggi Province of Korea
What are your thoughts on the other half of DMZ?
Deadline: 7 June 2017
Entry fee: Free
Submit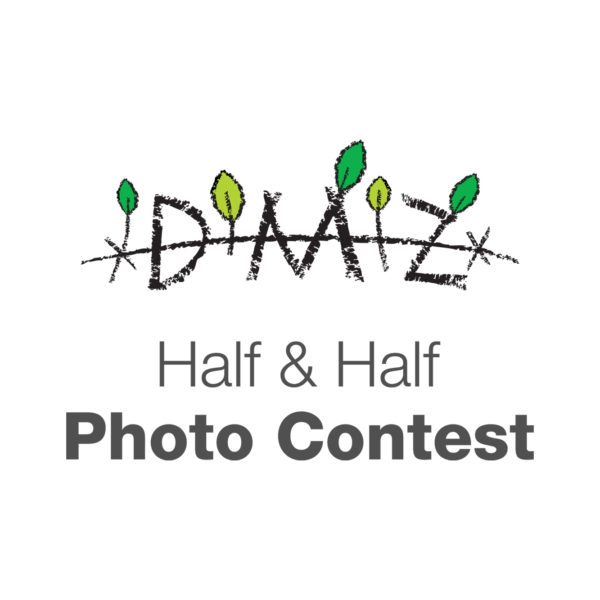 'DMZ Half & Half Photo Contest' is the Republic of Korea's national campaign that uses photographs as a medium of communication. Gyeonggi Province of Korea wishes the world to combine their efforts in rewriting the story of DMZ as the symbol of harmony and peace by participating in the event of creating an art work in search of the other half of the DMZ photos provided. Starting from a simple idea that the DMZ and the world can connect by literally combining two distinct photographs, Gyeonggi Tourism Organization has decided to coordinate the DMZ Half & Half Photo Contest campaign. DMZ is easily associated with the idea of War, but in fact, is the most peaceful land. Gyeonggi Tourism Organization sincerely hopes the relay of global citizens' wishes for unification eventually reaching DMZ, and soon enough realizing the day Korea finally become one.

For those wanting to participate in the photo contest:
1. Download the photos of DMZ
a. DMZ photos can be downloaded at the official website (dmzcontest.gto.or.kr)
2. Create Half&Half photo
- Create a collage using DMZ photos and your original photo
- use original image or a personality, copyright-free image
3. Upload to Facebook or Instagram
a. Add title of the work and apply hashtags (#UniteDMZ, #AgreeTnC)

dmzcontest@gto.or.kr
Prizes:
1. Grand prize winner: USD$5,000 cash prize, airline tickets worth USD$4,500 max., and invitation to the "DMZ Forbidden Tour"
2. Runner-up: USD$1,000 cash prize
3. Popularity Award: USD$500 (contestant with the most amount of "likes")
4. Weekly Award winners: USD$100 cash prize (20 per week, total of 120)
5. Weekly Best winners: USD$100 cash prize (4 per week, total of 24 selected among 120 Weekly Award winners)
6. Participation Award winners: USD$10 gift certificate from Google Play Store or Apple App Store (10 per week, total of 60, randomly drawn)
Eligibility:
Must be 18 years or older, regardless of nationality
Copyrights & Usage Rights:
*DMZ photos must be downloaded from the event's official website
*Must use original image or a personality, copyright-free image
Theme:
Multi-categories Conceptual Abstract Architecture Digital Art Landscape Environmental Open Theme Nature