Do It Backwards #BIFscale16
Shoot your film backwards to win $100 in film developing!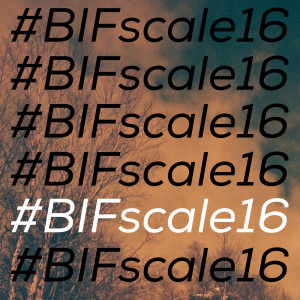 Win $100 & Free Film
Ever shot film in your camera backwards? You can do it! The process is called redscale film photography and you can make your own backwards film or buy it already made.
BelieveInFilm.com incredibly wonderful people of OldSchoolPhotoLab.com love redscale film so much we want to give away five 5 rolls of it and a voucher for $100 towards film processing.
How To Enter
Submit your real, shot on film, redscale photos to our tumblr by midnight 3/15 EST time. Employees of both BelieveInFilm.com & OldSchoolphotolab.com will pick one lucky winner. You can submit as many times as you like but please only submit your best work.
Void where prohibited.
Please don't cheat.
Prizes:
A gift certificate for $100 to use towards film developing from Oldschoolphotolab.com and 5 rolls of redscale film.
Eligibility:
18+ void where prohibited
Copyrights & Usage Rights:
Submitted and winning images will be displayed on social media but original photographer retains copyright.
Theme: