Dodho Black & White Photography Awards 2017
Photographer Of The Year
Deadline: 14 May 2017
Entry fee: 30€
Submit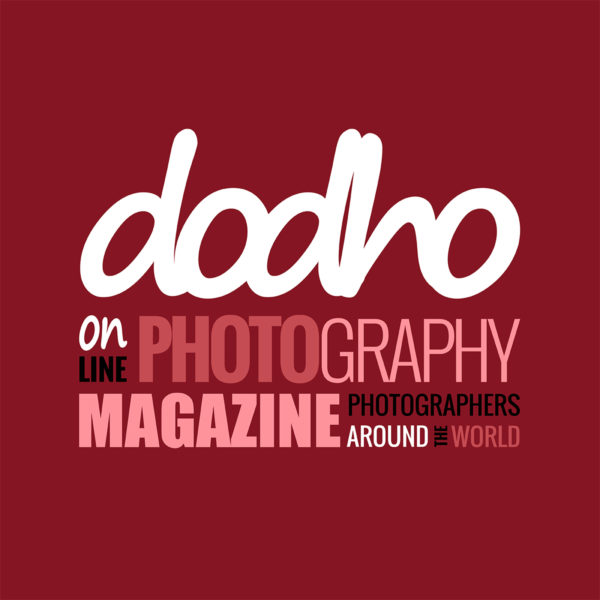 WE LOOK FOR THE BEST PORTFOLIOS AND PHOTOGRAPHIC PROJECTS IN BLACK AND WHITE FOR THE 2017 YEAR
We invite you to participate in the first edition of the dodho prizes in black and white. We are eager to see projects, portfolios or project bodies with new focus points and innovative approaches, as well as portfolios and projects within the more traditional black and white photography.
The contest is open to any black and white photography interpretation, from photojournalism, street photography, artistic photography, portrait, nude, landscapes. Any genre has room for the dodho 2017 black and white awards. The only requirement is to have a view of the world around us and a unique and personal speech. If you have a portfolio or a project in black and white, ¡We are waiting for you!
Ten finalists, two special mentions, two selected photographers and a single winner will be selected for the prizes and benefits of this edition of the black and white dodho awards.
THE DODHO AWARDS ARE DESIGNED FOR YOU AND YOUR WORK ACHIEVE INTERNATIONAL RECOGNITION
Prizes:
- Cash prize to the best portfolio and photographer of the year
- Certified as the best black & white 2017 photographer
- Published as best photographers of the 2017 year in black & white
- Great exhibition of your work (A unique privilege space for your work for 12 months)
Eligibility:
Open to all photographers worldwide.
Copyrights & Usage Rights:
The images and projects copyright will be exclusively and at all times of the photographer and author of the project. The images will use strictly in relation to the Dodho prizes and will not be used for other purposes than the direct promotion of their authors. The images may not be used in any case by any third party without the express consent of the author and by written request, which will be sent to the author by email. Dodho is granted the right to publish the best works received in its online version and subsequent promotion in its social networks, always safeguarding authorship and copyright.
All participants to Black & White Photographer of the 2017 year, by virtue of their presentation, believing the images and projects presented are their own work and there has been no infringement of copyright. Dodho is not responsible for any infringement of rights may arise during the selection process and subsequent display of any image.
The projects will be judged by a professional and relevant jury in the photography field, with no flare and none of the author data. The jury's decision will not be appealable and will be definitive.
Theme: