DON'T MAKE ME LAUGH | Guest Curated Exhibit by Laura Valenti
Exhibit your work at Praxis Gallery!
Deadline: 15 November 2021
Entry fee: $35.00 for submission set of 5 images. $5.00 for each additional image.
Submit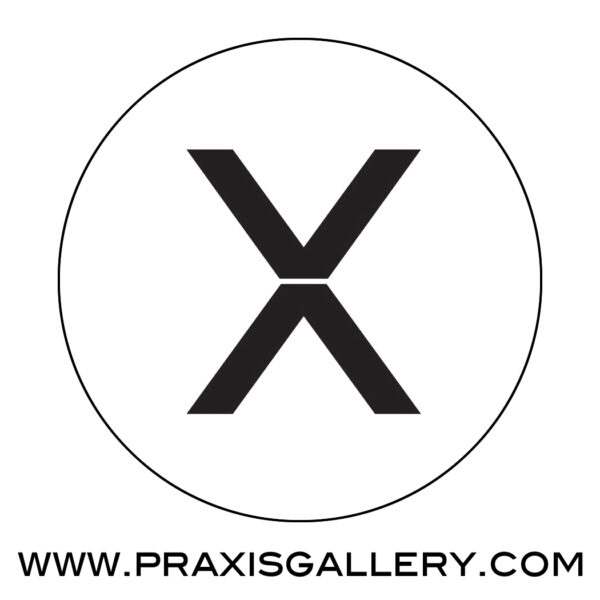 Spinning humor out of tragedy is by no means a new phenomenon. Humor and irony are an historic way of processing fear and tragedy.
Humor and absurdity provide a healthy outlet for some people to diffuse feelings of doom and uncertainty - helping people struggling with depression and anxiety of conflicts such as our current global pandemic and civic unrest.
"Human beings are wired to cope, and we're wired to be funny -- even darkly humorous."
"Using humor as a coping strategy and connecting with other people who have that same approach has been greatly normalized through the digitization of our culture," Andrews says. "Now, people who use humor as a coping strategy have instantaneous access to millions of other people, and we find our niches and networks." Bart Andrews
Praxis Gallery seeks the submission of photographic works that explore humor and irony in its varied styles including: candid moments, satire, dark humor, surreal, dry and deadpan just to name a few of the many iterations of this genre. All genres, capture types, black & white and color, traditional and non-traditional photographic and digital post-production processes are welcome for submission.
GUEST CURATOR | LAURA VALENTI
Laura Valenti is a photographer, curator, and teacher who helps people hone their vision, deepen their relationship with their craft, and make meaningful images they love. For over twenty years Laura has supported emerging photographers in her creative mentoring program, and she curates' exhibitions for galleries and photo festivals around the world. Laura also juries photo competitions and serves as a reviewer at national and international portfolio reviews, where she helps photographers fine-tune their vision and promote their work with confidence. She teaches photography e-courses on portfolio building, landscape photography, exhibition best practices, and creativity at Light Atlas Creative.
Prizes:
Up to 35 Images will be selected by the juror for exhibition at Praxis Gallery. One Curator's Choice and three Honorable Mentions will be awarded and featured in the exhibition, the printed show catalog, and the online exhibit gallery. Curator's Choice will receive free entry into three juried calls for entry of their choice and a complimentary exhibit book.
Eligibility:
International, all accepted.
Copyrights & Usage Rights:
Artist retains all copyrights to their own images. The artist's name and photo title will be included wherever the photographs are displayed. Artists whose photographs are accepted for exhibition grant Praxis Gallery the nonexclusive right to use, print, and reproduce submitted digital files for the purpose of the exhibition, promoting the artist, promoting related programs and subsequent display on Praxis Gallery's website, social media and online exhibition archives.
Theme: