Doug Pensinger Photography Fund 2022
A $5,000 grant, to be spent on career development
Deadline: 1 May 2022
Entry fee: Free
Submit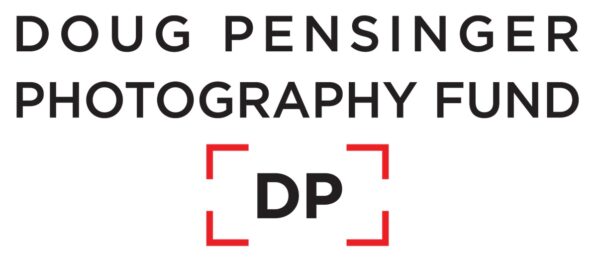 The Doug Pensinger Photography Fund supports emerging and early-career sports photographers.
The DPPF is committed to promoting inclusivity and diversity and to providing free merit-based access to its programs. There is no application fee and the process is open to all aspiring sports photographers.
The process is not limited to U.S. citizens, although international applicants should be aware that paid transportation to the Sports Photography Gathering is limited to U.S. domestic airfare and that the DPPF is not able to provide support for visa procurement.
Prizes:
7 photographers will each receive:
- A $5,000 grant, to be spent on career development
- Expenses-paid trip to the 2022 DPPF Sports Photography Gathering
Eligibility:
Photographers with more than 3 years cumulative paid professional experience are considered beyond the scope of the DPPF's programs.
Copyrights & Usage Rights:
Applicants warrant that they are the authors and owners of the copyright to all images submitted, that their submissions are free from third-party claims, and that they do not infringe upon privacy rights or copyright of any other person.
Theme: