Dreams & More
The dream, the nightmare, the impossible and the unusual
Deadline: 27 November 2015
Entry fee: $35/ 5 images
Submit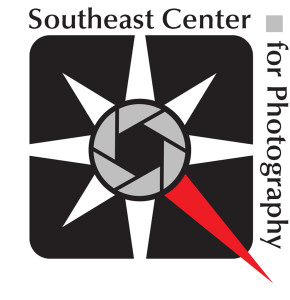 The dream, the nightmare, the impossible and the unusual. The SE Center is looking for images that push reality to the edges of the frame, staged, contrived or candid, digital, analog, or antique processes
Our juror for the Dreams & More is Ann George. Ann is an internationally award winning visual artist who has participated in exhibitions throughout the United States and abroad.
Prizes:
35-40 Selected images will hang in the SE Center's main gallery space for approximately one month with the opportunity to be invited for a solo show at a later date. Openings are timed to coincide with the Village of West Greenville, Greenville, South Carolina's textile mill village turned arts district, First Fridays, a celebration of art, food and music.
Eligibility:
Alll locations, all ages
Copyrights & Usage Rights:
Artist retains all copyrights to their own images. Artists whose work is chosen for exhibition inclusion grant the SE Center for Photography permission to use images for promoting the exhibition, artist, or SE Center and its programs, and current and past exhibitions. Images may be placed on social media for promotion and features. Artists grant usage as stated without further compensation.
Theme:
Fine Art Multi-categories Conceptual Photomanipulation Self-Portrait