E1R1 Amateur Photo Award
E1R1 Amateur Photo Award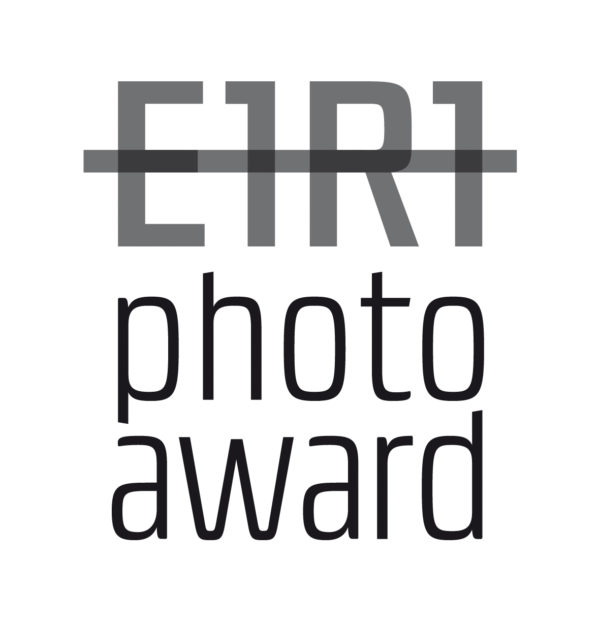 Overwhelming hiking and cycling impressions from all over Europe and the exhibition was even shown abroad – after the great success of the first Europe-wide E1R1 Photo Award last year, the unique photo competition of the Lippe Tourismus & Marketing GmbH in Detmold, Germany is now entering the next round. Amateur photographers from all over Europe are invited to submit their impressions along the E1 long-distance hiking trail and the R1 cycle trail. The competition will be organized by the WALK Hiking Competence Centre in Detmold. Background: The European long-distance hiking trail E1 leads from the North Cape to southern Italy. The European cycling trail R1 from Boulogne sur Mer via London to St Petersburg. Both paths cross at exactly one point: the Externsteine in the Teutoburg Forest near Detmold.
In the second edition of the award, the most beautiful photographs from the categories "Culture and Landscape", "Man and Nature", "Heaven and Earth" and "Animal and Nature"
Prizes:
From the four category winners, the E1 I R1 grand prize winner will be determined, who will receive cash or non-cash prizes worth €3,000. The category winners - there are four categories - will each receive 500 €. All prizes can be given as cash or non-cash prizes. So it is worthwhile to search in your own photo archives for exciting shots or to go out and take exciting photos within a 10 km radius of the two long-distance routes. To submit them by 15 March.
Eligibility:
Amateurs
Copyrights & Usage Rights:
Lippe Tourismus & Marketing GmbH
Theme: