Emerging Lens Mentorship Program 2017
Juried competition for photographers 18-27 / human rights focussed
Deadline: 4 March 2017
Entry fee: Free
Submit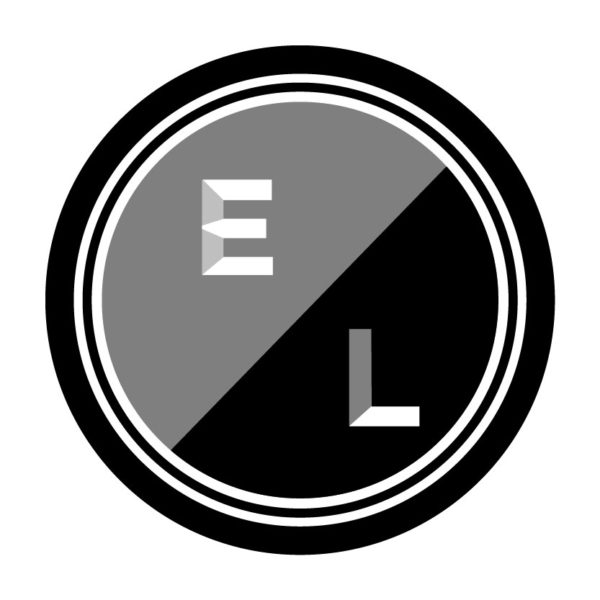 Emerging Lens is AWP's annual, juried photography competition for photographers age 18 to 27 whose work focuses on social justice and human rights. The program, which changes geographical focus annually, is currently in its third year. For the 2017 competition, AWP is seeking photographers based in the United States. Supporting upcoming documentary photographers and filmmakers through mentoring and providing a platform for their work is an integral part of AWP's mission. Through the Emerging Lens program, AWP hopes to encourage the rising generation of photojournalists to use the power of their lenses to address human rights and social justice issues. The winning entrant will receive a stipend to expand and/or finish a project already in production. The final project will be exhibited in June 2017 at the ART WORKS Projects Chicago Studio Gallery.
Prizes:
The Contest Winner will receive recognition as the winner of the Contest, and will have the opportunity to work with the Emerging Lens Judges, Sponsor's staff, and collaborating professional photographers in 2017 to expand and finish a body of work focused on a human rights or social justice topic of the Contest Winner's choice, subject to the terms set forth in the "Winner Agreement" provided by Sponsor (the "Created Work"). If the Contest Winner enters the Winner Agreement, he/she will be awarded a $2,000 stipend to use as he/she sees fit in connection with creating the Created Work. If the Contest Winner does not wish to enter the Winner Agreement, he/she will receive nothing more that initial recognition as the Contest Winner, and the next highest scoring Runner Up will be presented with the opportunity declined by the original Contest Winner. The Created Work will be exhibited in Sponsor's 625 Studio Gallery in Chicago in June 2017 (exact dates to be mutually agreed upon by Sponsor and Contest Winner) and shared through our distribution channels.
Total approximate retail prize value in this Contest is $2,000. Prize may not be transferred, and no prize substitutions will be allowed. The winner is responsible for any and all federal, state and local taxes due in connection with their acceptance of a prize, and may be issued a 1099 or other tax form for the value of their prize as required by law.
Eligibility:
The ART WORKS Projects Emerging Lens Contest (the "Contest") is open only to legal residents of the United States. In addition, entrants must be between the legal age of majority in their jurisdiction (which may vary but in most cases will be age 18 – check your local laws) and age 27 as of the time of entry. Employees, directors and/or officers of ART WORKS Projects (the "Sponsor") and any other entities or agencies associated with the planning, administration, judging or fulfillment of the Contest, and the immediate family members (defined as spouse, child, parent, sibling; whether biological, adopted, "step" or in-law, regardless of where they reside), and/or those living in the same household of such employees, directors or officers, are not eligible. All federal, state and local laws and regulations apply. Void where prohibited by law. This Contest will be administered, judged and fulfilled under the laws of the United States and by entering you consent to those laws.
Copyrights & Usage Rights:
By entering the Contest and accepting the prize, the Contest Winner grants Sponsor a world-wide, royalty-free, perpetual and non-exclusive right (but not the obligation) to display (but not sell) Created Work for purposes of exhibition and publicity without additional compensation or notice. By accepting the prize, the Contest Winner hereby waives and releases Sponsor and the other Related Parties, and each of their employees, owners, officers, directors, agents, contractors and representatives (collectively the "Released Parties"), from any and all claims that the Contest Winner and/or his/her heirs may now or hereafter have in any jurisdiction based on "moral rights" with respect to exploitation of the Entry or Created Work by Sponsor or those authorized by Sponsor, without further compensation to entrant of any kind. Contest Winner agrees not to instigate, support, maintain, or authorize any action, claim, or lawsuit against Sponsor or the other Released Parties on the grounds that any use of the Entry or Created Work, or any derivative works, infringe or violate any of Contest Winner's rights therein. Contest Winner grants Sponsor, and anyone authorized by Sponsor, the right, but not the obligation, to associate the Entry and/or Created Work with Contest Winner's name, image, likeness, hometown, and
biographical information, without limitation and without compensation. Contest Winner shall not receive any compensation or credit for Sponsor's, or those authorized by Sponsor, use of the Entry or Created Work, other than that disclosed in these Official Rules.
Theme:
Photojournalism People Urban Documentary Environmental Culture Portrait