Encounter: Home
Opportunity to exhibit in China
Deadline: 20 August 2017
Entry fee: Free
Submit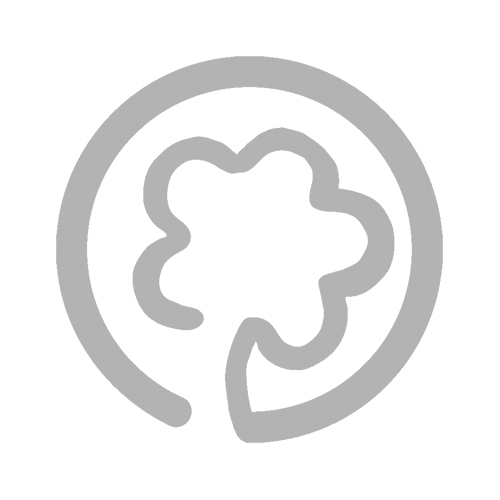 Open Call for Contributions to the 10th Colourful
Guizhou • PhotoChina Original Grand Exhibition
Over the last ten years PhotoChina Original has won a reputation as one of the world's most influential and critically acclaimed photography exhibitions.
Organised under the Colourul Guizhou banner, and with the overall theme of protecting and promoting the environment and the legacies of a variety of ethnic cultures, the event continues to develop and expand.
Now in its 10th year the subject focus for this year's showcase is titled 'Encounter: Home'.
It is being staged in in mid to late September in the beautiful Langde Miao Village in Leishan County in China's south-western province of Guizhou.
The organisers are inviting contributions from photographers worldwide. They are also hoping to welcome photography groups and clubs, exhibition curators and other related experts and scholars from different countries to take part in what promises to be an unforgettable cultural gala.
PhotoChina officials explain that the theme of 'Home: Encounter' explores the importance of one's homeland as often the source of inspiration for artists (and of course this includes photographers).
Home, they believe, is always important to our mental, emotional and spiritual health. This can sometimes be reflected in childhood memories and for those in far distant places can even bring about homesickness.
As time moves on thoughts of home can arouse a range of reactions and recollections, and artists are often moved to evoke those memories to display their feelings, and capture their ideas of home in fascinating, intimate, and even sparkling, images.
This exhibition is the only international photography exhibition in China held by provincial government.
The exhibition is hosted and supported by the Ministry of Culture, the Information Office of the State Council, UNESCO, China News Service, the National Tourism Administration, Chinese Photographers Society; and the Provincial People's Government of Guizhou.
Prizes:
Waiting confirmation but likely to be an all inclusive round trip to Guizhou, China.
Eligibility:
Any photographer
Copyrights & Usage Rights:
All copyright remains with the photographer.
Theme: