Environmental Photography Award 2022
5,000 € grant
Deadline: 20 March 2022
Entry fee: Free
Submit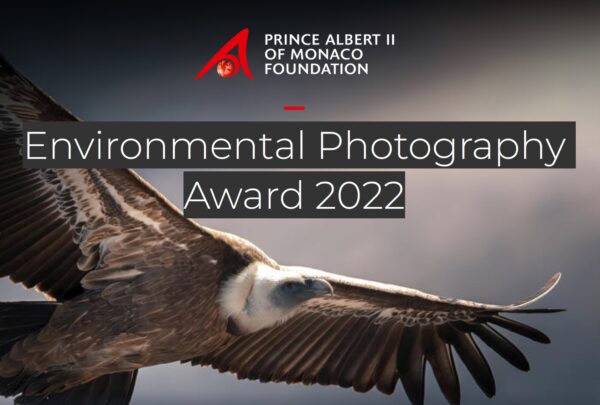 The Prince Albert II of Monaco Foundation Environmental Photography Award was launched in 2021, in honour of the Foundation's 15th anniversary. This annual award was created with the aim to reward photographers who put their creativity to good use in raising awareness on environmental protection.
Photographers will be invited to reflect on our relationship towards nature and interrelation between human health and planetary health.
The best photographs will be presented in the framework of an exhibition in the Principality of Monaco and tour in various locations around the world. They will also be displayed in a photography book which will be distributed to the Foundation's partners and benefactors.
There are 5 categories:
• Polar Wonders
• Beneath the Canopy
• Life Under the Surface
• Humanity Versus Nature
• Towards a Sustainable Future
Prizes:
Grand Prize Winner:
- The title "PA2F Environmental Photographer of the Year 2022"
- 5,000 € grant
- Invitation (including travel and accommodation) to visit the Amazon Research Station of the University of Ecuador, and to do a photo documentary in the field, in the heart of the Ecuadorian jungle
- Invitation (including travel and accommodation) to the inauguration of the 2022 award exhibition in the Principality of Monaco
- Public relations support of the Foundation through its communication channels, including social media, press, and newsletter
Eligibility:
The PA2F Environmental Photography Award is free-to-enter for all photographers.
Copyrights & Usage Rights:
We would advise all entrants to submit image files that contain original camera metadata, showing the type of camera and lens used, and shot settings.
Theme: