Environmental Photography Award 2023
Grand Prize Winner: 5,000 € grant
Deadline: 15 January 2023
Entry fee: Free
Submit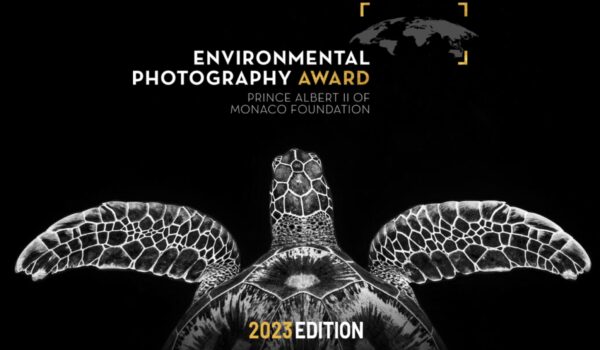 The Prince Albert II of Monaco Foundation Environmental Photography Award is an annual contest created with the aim of rewarding photographers who put their creativity to good use in raising awareness on environmental protection.
Photographers are invited to reflect on humanity's relationship with nature, and the interrelation between human health and planetary health.
There are 5 categories:
• Polar Wonders
• Humanity Versus Nature
• Ocean Worlds
• Into the Forest
• Change Makers: Reasons for Hope
Photographers can enter up to 5 images in each of the 5 categories, allowing therefore for a maximum of 25 images in total.
Prizes:
• Grand Prize Winner:
– 5,000 € grant
– Invitation (including travel and accommodation) to visit the Amazon Research Station of the University of Ecuador, and to do a photo documentary in the field, in the heart of the Ecuadorian jungle.
– Invitation (including travel and accommodation) to the inauguration of the 2023 award exhibition in the Principality of Monaco.
• Category Winners: 1,000 € grant for each of the 5 category winners
• Public Vote: 500 € grant
• Students' Choice: 500 € grant
Eligibility:
The Award is global and open to photographers of all nationalities who will be aged 18 or over on 15th January 2023.
Copyrights & Usage Rights:
All imagery MUST be the exclusive work of the submitting photographer and may not include any element that is the copyright of another or shot or created by another.
Theme: