European Historic Houses Photographic Competition 2018
Overall Prize: Olympus E-M10 MK III
Deadline: 30 September 2018
Entry fee: Free
Submit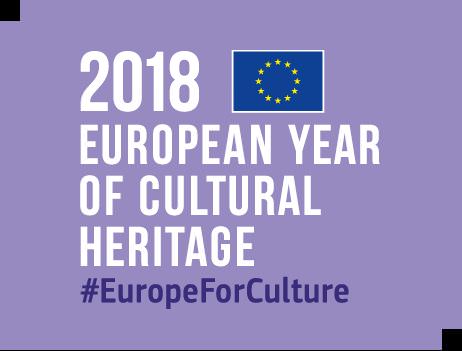 The European Historic Houses Association represents Europe's privately-owned architectural and cultural heritage, and promotes its unique houses, castles and gardens to a worldwide audience.
Photographers of all ages, and all levels of ability, are invited to help us to capture the unique essence of our shared European heritage, by taking stunning images of our members' historic private houses, castles, gardens, parks and estates.
Shortlisted and winning entries will be selected by an international jury and an award ceremony and exhibition will be held in Brussels in Winter 2018. Five winners will receive amazing prizes from Olympus.
2018 is the European Year of Cultural Heritage. We invite you to join us in celebrating private heritage across the continent, beautiful representations of our historic journey maintained and guarded by the present generation for the future.
Under the banner "Inspired by Private Heritage" the EHHA Photo Competition 2018 seeks to illustrate the relevance of heritage to our European and national identities, of which historic houses and castles are a key component, particularly in rural communities.
Prizes:
Prizes will be announced and awarded at a ceremony in Brussels in Autumn 2018.
- Overall Prize: Olympus E-M10 MK III
- Children's Prize (17 and under): Olympus TG-Tracker
- Theme Prizes: Olympus TG-5 – TOUGH
Eligibility:
Anyone can enter, and we encourage entries from anywhere in the world. But the subject matter must be a privately owned historic house in Europe.
Copyrights & Usage Rights:
-
Theme: