European Treasures of Nature 2021
1st prize: € 1,500
Deadline: 31 March 2021
Entry fee: Free
Submit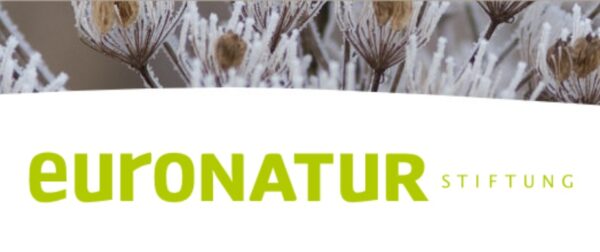 Nature photographers watch out: In the 28th year EuroNatur has organised this international nature photo competition in conjunction with the magazine "natur", the photo shop "Lichtblick" in Constance and GELSENWASSER AG.
A specialist jury will award prizes to the most striking images. The winning photos will be published in the large-format EuroNatur wall calendar and will be awarded with money prizes. Besides that they will be published in the EuroNatur magazine, in the magazine "natur" as well as on the websites of the organisers.
The Jury
Peter Laufmann, Editor, "natur"
Kerstin Sauer, Art Director, EuroNatur Service GmbH
Gabriel Schwaderer, Managing Director, EuroNatur foundation
Christiane Stewen, Public Relation, GELSENWASSER AG
Darja Wintersig, Eventphotograph, photo shop Lichtblick
Prizes:
• 1st prize: € 1,500
• 2nd prize: € 1,000
• 3rd prize: € 750
• 4th prize: € 500
• 5th prize: € 250
The 6th – 12th prizes and the Jury Prize are a voucher to the value of 25 EUR to be redeemed against EuroNatur Service GmbH's range of products. Each winner will also receive a copy of EuroNatur's 2022 Europe's Natural Treasures wall calendar. Prizes cannot be converted into cash. The organisers' decision is final.
Eligibility:
All amateur and professional photographers are invited to embark on a photographic journey of discovery and capture impressive pictures of the many facets of Europe's natural world.
Copyrights & Usage Rights:
The copyright for all photos entered must be held by the photographer. The photographer retains the copyright to his/her pictures at all times and his/her name will appear alongside the photo whenever it is published.
Theme: