Europhotometeo 2022
1st prize: 1,000 €
Deadline: 15 January 2022
Entry fee: Free
Submit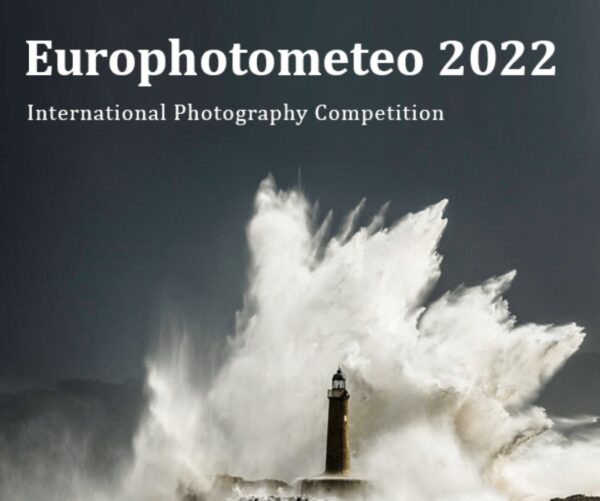 The European Meteorological Society announces the photography competition Europhotometeo 2022 (EPM2022).
You may submit only one photo related to clouds or other meteorological phenomena. Photos must be taken within the last two years (2020 or 2021).
Selection process
In the initial selection round, all admitted entries will be evaluated online in an elimination process by a pre-selection committee consisting of volunteers from EMS Member Societies and Associate Members. The highest–scored photos will be displayed at the EMS public gallery after 1 March 2022. The organising committee reserves the right to decide on the number of images that will be displayed in the photo gallery.
In the second and final selection stage, the jury, consisting of all members of the EMS Council and the Presidents of all EMS Member Societies, will select the top ten entries. The jury's decision will be final and will not be subject to review.
Prizes:
1st prize: 1,000 €
2nd prize: 500 €
3rd prize: 250 €
Eligibility:
The competition is open to any person that would like to participate. Each author can submit one photo, which must have been taken by the submitting author.
Copyrights & Usage Rights:
It is the responsibility of each entrant to ensure that any photograph submitted has been taken with the permission of the subject(s) and/or venue/location and does not infringe the copyright of any third party, or the right of a person on one's own image. Any infringement is the sole responsibility of the author, the EMS cannot be held accountable.
Theme: