Exibart Street Photography Contest 2019
most important Italian contemporary art magazine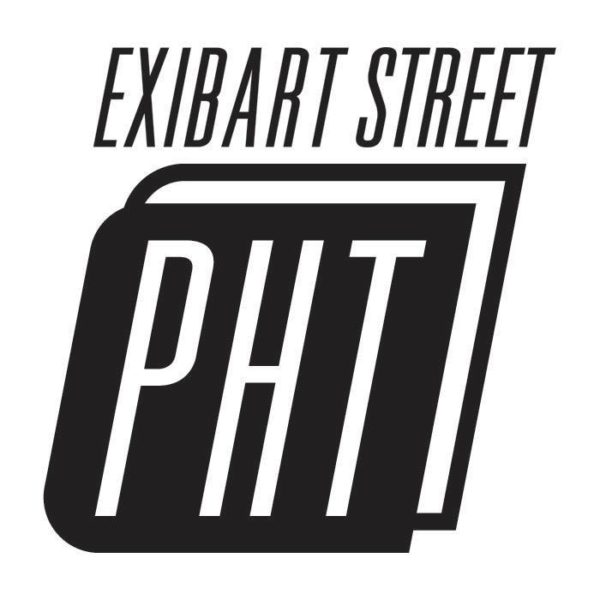 Exibart Street will be a new editorial platform dedicated to STREET PHOTOGRAPHY, created by Exibart, the most important Italian contemporary art magazine.
To introduce our project and show you our excitement for this new adventure we decided to launch a second free street photography contest for all street photographers around the world.
Show us only your best Street Photography pictures because we truly want to discover the most talented image-makers. The winner will be published on our online magazine and will receive a great prize: a Leica D-Lux 7
Entering the competition is easy, fill out the form and upload your best three street photography pictures.
Prizes:
Leica D-Lux 7
The D-Lux 7 delivers impressive results across a multitude of photographic genres including portrait, landscape, architecture, macro and Street Photography. The impressive visual qualities of the D-Lux 7 really start to shine in low-light situations especially when shooting without a flash.
Eligibility:
18 years old
Copyrights & Usage Rights:
Exibartstreet.com reserves the right, in its sole discretion, to disqualify and remove any photograph that does not comply with the following requirements, even after the photograph appears on the website. You warrant, in respect of the photographs submitted by you, as follows: you have the right to enter your photographs in this competition, you are the sole copyright owner and creator of the photographs, to the best of your knowledge, the photographs do not contain any infringing, threatening, false, misleading, abusive, harassing, libelous, defamatory, vulgar, obscene, scandalous, inflammatory, pornographic or profane content. To the best of your knowledge, the photographs do not contain any material that could constitute or encourage conduct which would be considered a criminal offense, give rise to civil liability, or otherwise violate any law.
All entrants agree that all photograph(s) submitted to the competition may be reproduced (with photographer copyright credit) and used to conduct and promote Exibartstreet.com competitions. You hereby grant Exibartstreet.com with a right to use submitted photographs in the framework of such promotional activities.
You acknowledge that Exibartstreet.com and its event partners assume no responsibility and are not liable for any image misuse.
You agree to participate in related publicity and to the use of your name and winning images for the purposes of advertising, promotion and publicity for Exibartstreet.com and the competition without additional compensation. Such requests will not be unreasonably withheld.
Theme: