EyeEm Awards 2019
The Photographer of the Year will receive a trip to Berlin for Berlin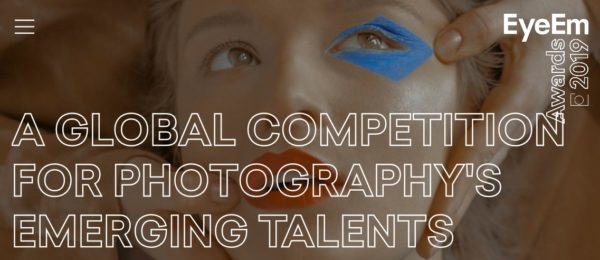 The 2019 EyeEm Awards represents a distinctive platform for global creative talent to get discovered. Open for all photographers and creative thinkers, EyeEm's annual photo awards has been created with one purpose – to showcase groundbreaking photography from emerging artists.
Upholding the title of the largest photography competition in the world since 2015, The 2019 EyeEm Awards features 10 categories, including 3 new additions, that will push the boundaries of visual storytelling.
The shortlist will be announced in early September, and
all winners will be announced at Berlin Photo Week, taking place in Berlin October 11-13, 2019.
Photojournalism is arguably the most powerful form of photography. It's all about the stories behind the images - the most emotional, exciting, devastating and monumental moments have been documented by photojournalist throughout history. We want to see your powerful stories.
Tip: To increase your chances, upload a photo series. We would also like to hear more about the inspiration behind your work and the story behind the images. Please explain the story in the caption.
Prizes:
The Photographer of the Year will receive a trip to Berlin for Berlin Photo Week, a feature in EyeEm Magazine and Format Magazine, a 5 year subscription to Format and more.
All winners and finalists will get featured, exhibited and published on a global scale.
Eligibility:
-
Copyrights & Usage Rights:
-
Theme: