Fifth Annual Members' Exhibition – 2018
Fifth Annual Los Angeles Center of Photograpy Members' Exhibition
Deadline: 5 June 2018
Entry fee: Free
Submit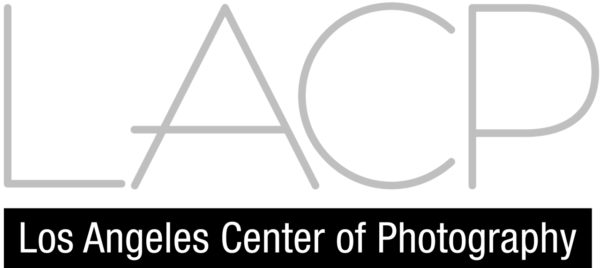 We are pleased to announce LACP's Fifth Annual Members' Exhibition. The exhibit will run from July 19 – September 7, 2018, with opening night scheduled for Thursday, July 19, 7-10 pm, 2018. The opening reception will take place at the Los Angeles Center of Photography and will serve as the kick-off event for EXPOSURE WEEKEND. There is no theme. The juror, Catherine Couturier, will select between 40-50 images based on creativity, originality, and quality, in addition to another 50-60 images to be displayed virtually on LACP's website.
What is the "Members' Exhibition"
The Los Angeles Center of Photography showcases our supporting Members' work with an annual exhibition. The exhibition, normally programmed in July of each year, is open to Members' only.
Prizes:
1st Place: One-person show at the Los Angeles Center of Photography. Dates TBA.
2nd Place: $250 gift card from the Los Angeles Center of Photography
Eligibility:
Open to all members of LACP. Join to be a member for $95 in state, and $45 out of state
Copyrights & Usage Rights:
Liability & Agreement
Each photographer retains all copyrights to his or her images. Photographers whose submissions are chosen for the exhibition grant the Los Angeles Center of Photography (LACP) the right to use their images for display on LACP's website and for the purpose of promoting exhibitions, promoting LACP's programs, and promoting the artist. Promotions and images may also be placed on social networks for LACP with artist credit. Artists grant the use of their image(s) as stated without further contact from LACP. The artist understands that LACP will not be held responsible for loss, theft or other damage, whether caused by the negligence of its officers, members, or others. Photographers are welcome to sell their photos at the exhibit, with 25 percent commission to the LACP. Submission of application will constitute an agreement to all these terms and conditions.
Theme: