Figurative 2023 International Art Competition
Think Unlimited
Deadline: 30 August 2023
Entry fee: 20.00
Submit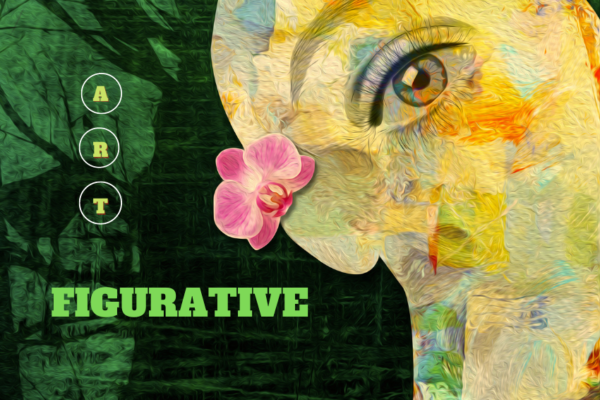 Join us in the celebration of the human form with a figurative art competition open to artists worldwide. This competition seeks to celebrate the beauty, diversity, and complexity of the human form through artistic expressions. Submit your artwork in 2D or 3D mediums before the deadline on August 30th, 2023, for a chance to win $200 in cash awards. Selected artworks will receive extensive promotion and be featured in an exclusive exhibition. Open to all artists, regardless of location, and participants must be 18 years or older. Showcase your talent and immerse yourself in the captivating world of figurative art by entering today.
Accepted Media
Visual art in various forms such as Painting, Mixed Media, Photography, Digital, and Sculpture, 3D Installation will all be taken into consideration.
Prizes:
The prize money for the art contest is unrestricted and can be used in any way that benefits the recipient artist.
First Prize Award | $100
Second Place Prize Award | $75
Third Place| $25
Honorable Mention Award
Eligibility:
All applicants must be 18 years or older and submit 5 original pieces that adhere to the theme of "Still Life".
Copyrights & Usage Rights:
We understand and respect the importance of artist copyright and image usage. By submitting your artwork, you retain full ownership and copyright of your work. We require artists to ensure that they have the necessary rights and permissions for any references or source materials used in their submissions.
Theme: