Flash Forward Competition 2019
We award $50,000 in book prizes.
Deadline: 15 January 2019
Entry fee: The submission fee is $25 USD.
Submit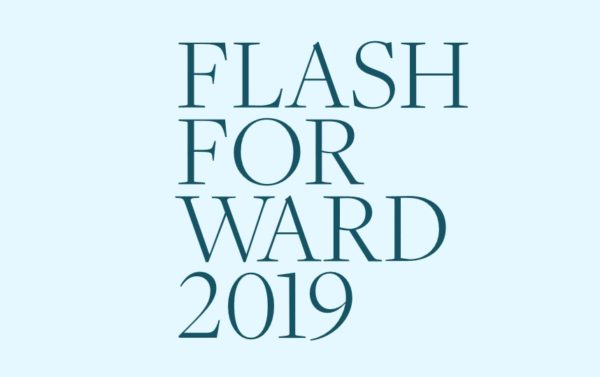 Established in 2004, Flash Forward, in all its award-winning formats, has been a life-changing career boost for young photographers since its inception 14 years ago. This program for supporting and encouraging emerging artists in Canada and worldwide began with an idea to invest in artists barely out of university. Not only did we turn a small idea into a prominent worldwide competition, we paved the way for a high school program to influence arts curriculums, change and encourage leadership in teachers and keep essential funds in high schools.
In the spirit of trailblazing for underserved artists and issues, we are continuing and improving our shift in direction for Flash Forward 2019. It is time to create an expansive visual language base, supporting the work of artists who are doing all they can, to make our planet and world, better place for all.
Flash Forward image makers voices will be at the forefront of how the youth of today will educate us all to help us change our world.
Flash Forward 2019 will be an emerging photographers competition for ALL photographers (34 years-of-age or under, as of December 31, 2018), from all over the world in all forms of photography. It will have something for everyone in all ways the medium is represented today and introduce five important special-interest topics.
Prizes:
-
Eligibility:
Open to all photographers around the world. Applicants must be 34 years-of-age or under as of December 31, 2018.
Copyrights & Usage Rights:
-
Theme: