Flawed | an instant film exhibition
instant film exhibition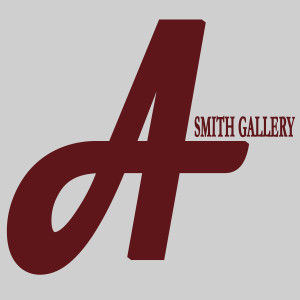 flawed : faulty, haywire, imperfect, erring, inaccurate, crooked ……
Photographers of all levels are invited to submit work for "flawed | an instant film exhibition" to A Smith Gallery by November 30, 2015. The entry fee is $30 for the first 5 images and $6 for each additional image. Thirty images will be selected for exhibition and shown in the gallery's "salon" from January 15 to March 6, 2016. Receptions will be held on January 30 and February 27, 2016 both from 4 to 7pm. A Blurb full color catalogue of the exhibit with all the accepted entries will be available for purchase. Awards are $325 for Juror's Selection and three Director's Selections each receiving an exhibition catalogue.
Juror for "flawed | an instant film exhibition" will be Michael Kirchoff.
Prizes:
Jurors Selection - $325.00
Three Directors Selections - an exhibition catalogue
Visitors Selection - an exhibition catalogue
Eligibility:
open to all
Copyrights & Usage Rights:
All photographers retain rights to their images.
Theme: