FLIP Photobook Award 2017
Open to all photobook videos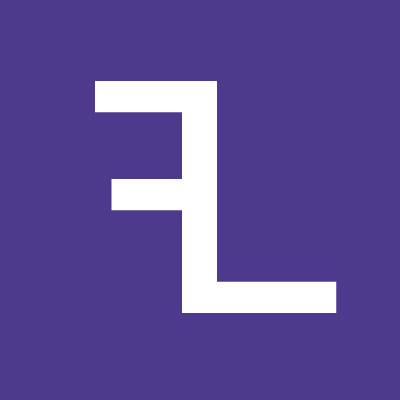 Probably the weirdest among photobook competitions, the FLIP Photobook Award focuses not on the photobook itself, but on the way of its presentation. With many photography books in fact becoming contemporary art objects, we would like to find the best examples of photobook videos, considering the accompanying video as a stand-alone genre emerging within the photobook culture. We would like to praise the creative minds who finalize their work not with just the book, but also with its video presentation.
Prizes:
The winner and 2 runners-up will be announced on December 15th, 2016.
The selection of the best photobook videos will be presented at screenings during the Moscow Photobook Festival in Spring, 2017.
Eligibility:
-
Copyrights & Usage Rights:
You keep copyright for your work.
FLIP Photobook Award uses your video just for purposes of competition, for screenings during photo festivals.
Theme: