Forgotten
Our new competition theme is 'Forgotten'.
Deadline: 31 December 2019
Entry fee: Free
Submit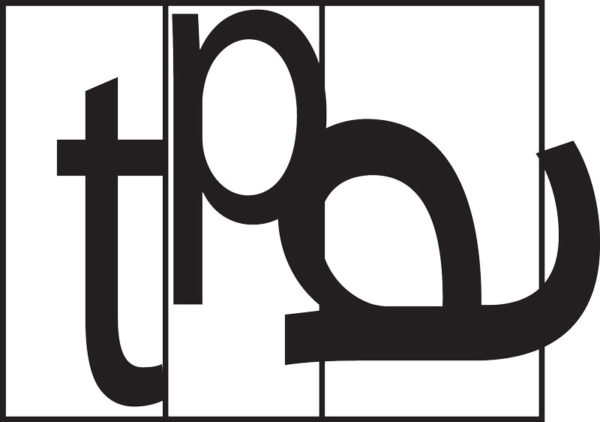 Our new competition theme is 'Forgotten'.
We forget things, things are left to rot, to decompose, to biodegrade. Some things are just left, to be covered up, eventually buried with the passing of time.
Sometimes people feel that they are forgotten, they sit alone with their memories, every line on their face, every twinkle in their eyes a testament to the life they have lived and the wisdom they now have, the stories they would love to tell, if there was someone who would hear them.
The challenge for this competition is for you to capture something or someone that has been forgotten and show us the beauty that can be found within it.
Prizes:
NEEWER ELECTRIC PANORAMIC TRIPOD HEAD FOR TIME LAPSE SHOOTING
VARIABLE SPEED & DIRECTION: This compact motorized ball head can rotate steadily and precisely. You can set 3 rotating angle choices 90°/180°/360° and 3 time range 15 min/30 min/60 min. Note: It is designed for time-lapse shooting so it can not rotate quickly or change the angle suddenly
MULTI-FUNCTION: 1/4inch screw on the top and 1/4inch female thread on the bottom with 3/8in converter; It can work with tripod, monopod, slider to achieve time Lapse, Panoramic & Other Professional Photography & Videography Effects
REMOTE CONTROL: The bluetooth remote control helps to change the rotating modes wirelessly; Adaptable to any smarphones with Android or IOS operating system; NOTE: Shutter button only works with smartphone and it can NOT work with camera
SOLID DURABLE AND STABLE: Made of quality aluminum alloy, solid and durable; Supports cameras up to 6.6 lbs/3kg for horizontal shooting and 3.3 lbs/1.5kg for vertical or tilted shooting ; With the built-in rechargable 1800 mAh battery to have 4 hour continuous non-stop runtime and 8 hour standby time, USB charge cable included
COMPATIBILITY: Compatible with smartphones, DSLR cameras, GoPro or other sport cameras; Note: Smartphone clamp and Adapter for GoPro NOT included in the package
Eligibility:
The competition is open to all entrants from all countries. Employees of TPA, as well as their immediate families are not eligible to enter. All entrants under the age of 18 years need to seek the consent of their parent and/or guardian to enter.
Copyrights & Usage Rights:
Entrants will retain copyright in the photographs that they submit to TPA. However, by entering the competition process all entrants grant TPA the right to reproduce, without payment, for any purpose at any time in any media, with or without attribution for publicity and promotional purposes in any connection with the charity's work.
Theme: