FotoFest 2020 Juried Exhibition
FotoFest 2020 Exhibition Opportunity
Deadline: 30 September 2019
Entry fee: $40 for first five, $6 each for next five
Submit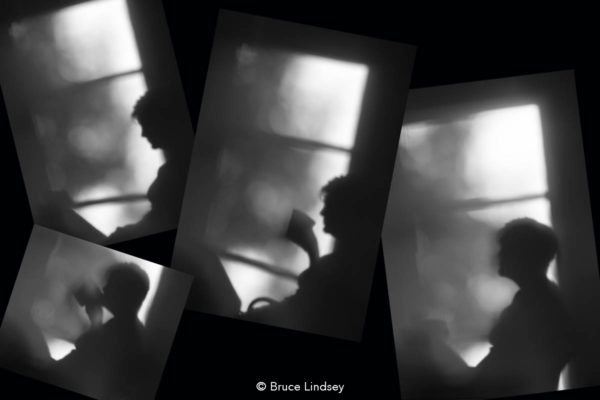 Theme for the Art League of Baytown (ALB) FotoFest 2020 competition is Imagery: Shadow and Light. There is no time limit for when a photo was taken. Entrants submit digital images of their work online via ArtCall.org. To apply, you must first create an account. You need only create the account once. If you have already registered with ArtCall you can simply log on to your existing account to submit your work.
Nudes will not be accepted into the competition, so do not enter them. If you enter a nude, it will be removed from consideration and you will not be reimbursed. Sorry, them's the rules.
Our juror will select photos for the exhibition and choose the award winners from the submitted digital images.
The entry fee is $40 for up to five (5) images. Please do not send diptychs, triptychs or the like. The jury process is not set up to view multiple images that are part of one piece. Both professional and amateur photographers working in all photographic mediums and styles are encouraged to submit their work.
The maximum physical dimension for framed images is 36" on the longest side. This is the measurement for the longest side of the frame and not the size of the photograph within.
Prizes:
1st place-$350
2nd place-$250
3rd place-$250
3 HM awards at $50 each
Eligibility:
All photographers over 18
Copyrights & Usage Rights:
Each artist retains all copyrights to their own images. Artist's recognition is provided with any use. By submission for jurying, artists whose submissions are chosen for the exhibition grant the Art League of Baytown the right to use their images for the purpose of promoting the artist, promoting ALB's programs, promoting exhibitions and subsequent display on ALB's website of current and past exhibitions, and represents that the artist created the image and has the right to make this grant of use. Promotions and images may also be placed on social networks for the Art League of Baytown with artist credit. Artists grant the use of their image(s) as stated without further contact or compensation from ALB. We do run ads in print media at times promoting our events. Should your image(s) be selected for a printed promotion, you may be asked to provide ALB with digital image of higher resolution that the one submitted for the jury process.
Theme: