Frame It!
FrameIt! Venice is anew contest for short films, photo and film poster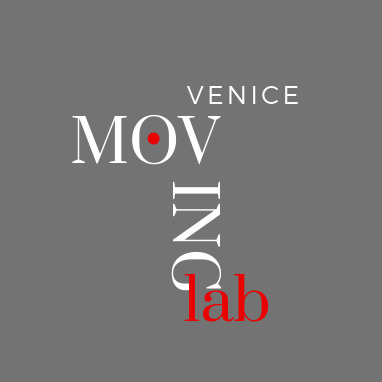 Frame it! Venice welcomes you to the first year of celebrating audio-visual art forms from all over the world. Our aim is to showcase and highlight local and international photos, film posters and films up to 3 minutes in length. We invite artists that demonstrate that creativity has no limitations and that the language of art can be translated in different ways.
The event is organised in partnership with the European Cultural Centre (Venice) in a place of 270 000 locals and 30 million tourists each year. The showcase and the award ceremony will be held in Palazzo Michiel located in the heart of Venice facing the breathtaking Grand Canal. Thanks to this extraordinary environment the chosen artworks will be shared with an international audience for 9 days.
FILM
We accept applications from any genre of film. Including narrative, documentary, experimental and animation. Films must not exceed 3 minutes in length and must be produced after 01 January 2012.
PHOTOGRAPHY
We encourage photographers to apply whose work can fit in any of the following categories: minimal, black and white, face(s), abstract, weird, mistake and metamorphosis. Single photographs accepted only. There is no production time limit for this category.
FILM POSTER
We accept original film posters only and are open for any style and design. The production time must be later than 01 Jan 2010.
Prizes:
certificate of achievement
Eligibility:
Over 18 years old
Copyrights & Usage Rights:
1. Copyright of the artwork(s) will always remain with the artist.
2. Artworks will be used strictly in connection to the exhibition and will not be used for any othe marketing purposes other than to promote the event. If there is a request for such, we will contact the artist via e-mail.
3. The applicant of the artwork must own the rights to their work or have permission from the owner of the content submitted. The organiser will not be held liable for any breach of copyright.
Theme:
Black and White Portrait Conceptual Abstract Alternative process Open Theme