Galapagos Photography Competition 2020
Animals in Action; Landscape; Coastal and Marine; Urban Life
Deadline: 7 June 2020
Entry fee: Free
Submit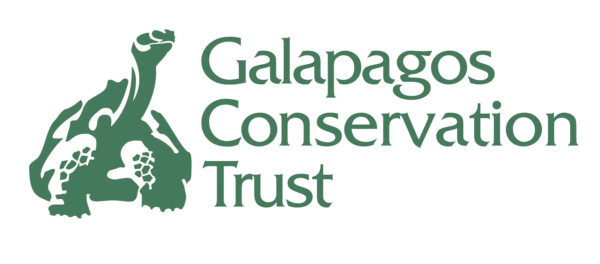 The Galapagos Photography Competition has been run by Galapagos Conservation Trust since 2001. If you have been lucky enough to visit the Galapagos Islands and have managed to capture some of the Archipelago's stunning natural beauty through the lens, why not enter our competition and see what the judges think? Judges of this year's competition include Series Producer of BBC's Blue Planet II, Mark Brownlow, science and wildlife presenter and GCT Ambassador, Liz Bonnin, and professional photographer, Jay McLaughlin. Categories include Up Close and Personal; Animals in Action; Landscape; Coastal and Marine; Urban Life; and Birds of Galapagos.
Prizes:
The overall winner of the 2020 competition will have their image included in GCT's 2021 calendar, receive a pair of Opticron binoculars and a year's free membership to Galapagos Conservation Trust.
Eligibility:
Images must be taken within the Galapagos Archipelago.
Copyrights & Usage Rights:
Photographers retain the copyright of any entered photos. Your entry into this photography competition constitutes your agreement to grant the Galapagos Conservation Trust (a) a non-exclusive, worldwide, irrevocable, royalty-free license to reproduce, distribute, and publicly display the photographs you submit to the Galapagos Conservation Trust, for use in any Galapagos Conservation Trust publication or webpage related to the Photographic Competition, and to be used in Galapagos Conservation Trust promotions, including, but not limited to, advertising future photographic competitions, publications from GCT or other organisations, exhibitions, future marketing materials and campaigns, webpages, email bulletins; and (b) the right to use your name, occupation, city, state and country of residence in any publication. We will endeavour to ensure that your images are always duly credited but are unable to take responsibility should your name be omitted.All entries must be the original work of the entrant, and must not infringe on the rights of any other party. The entrant must be the sole copyright in all photographs entered.
Theme: