Getty Images – Emerging Talent Award 2017
A portfolio of your work featured on Getty Images Reportage for 1 year
Deadline: 15 May 2017
Entry fee: Free
Submit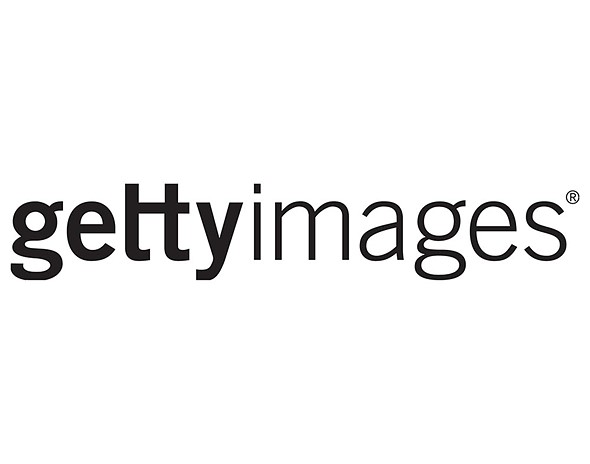 The funds can be used to cover a wide variety of expenses that will enable you to carve out the time you need to produce the project. It can also cover the costs associated with the actual production of the work, such as travel, equipment and related expenses.
The award will be judged based on the strength of the photographer's work. The decision as to whether the entrant qualifies as 'emerging' will be at our discretion. Photographers who have been widely published and/or earned numerous high-profile industry awards may be deemed already established and therefore ineligible. If you are unsure whether you would qualify, please submit an entry and we will make a determination during the judging in July.
Prizes:
- A portfolio of your work featured on Getty Images Reportage for one year
- Mentoring and editorial support from Reportage editors
- Promotion of your work on social media and industry publications
Eligibility:
Applicants must be under the age of 30 at the time of submission and not associated with any agency.
Copyrights & Usage Rights:
-
Theme: