Globe Soup 2021 Travel Photography Competition
$1,300 grand prize
Deadline: 11 March 2021
Entry fee: Free
Submit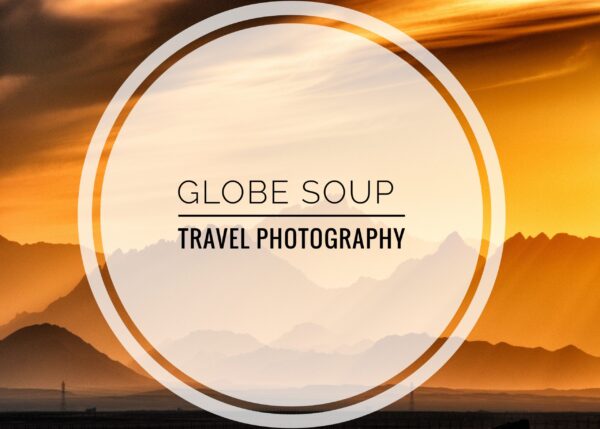 Globe Soup are looking for entries of travel photography for their 2021 competition.
They accept all forms of contemporary travel photography.
The winning photograph will be the one that best conveys the wonder of travel.
Globe Soup are offering FREE ENTRY to anyone who signs up early for the competition.
The winning entry will be announced on the 14th April 2021.
Prizes:
$1,300 grand prize
Eligibility:
All amateur and professional are welcome to take part.
Copyrights & Usage Rights:
Copyright remains with photographer. Winning photograph displayed on Globe Soup's website only, with proper attribution. Winning photograph may be used for advertising future competitions. Winning photograph will not be used in any other capacity.
Theme: